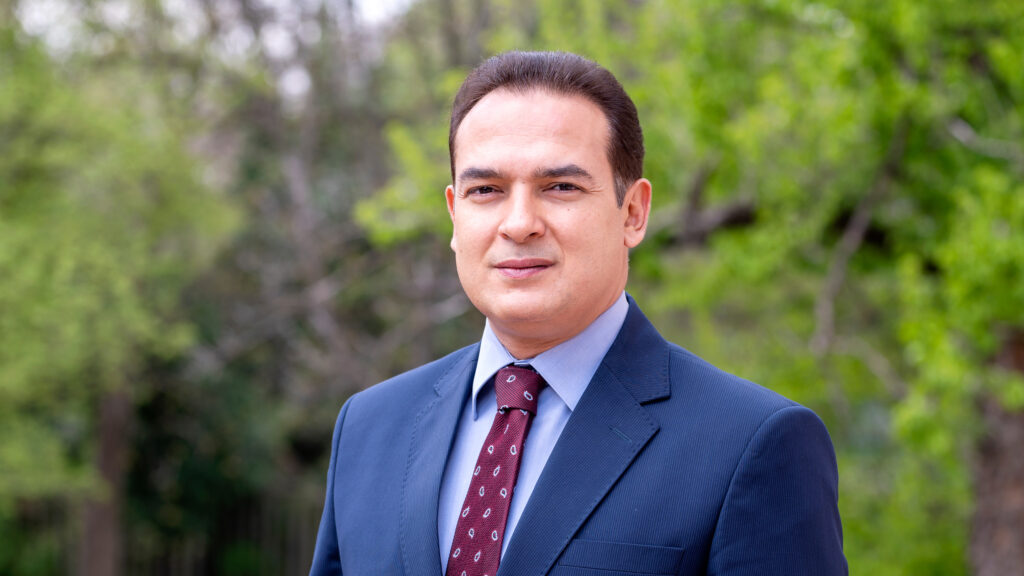 (Last Updated On: May 17, 2022)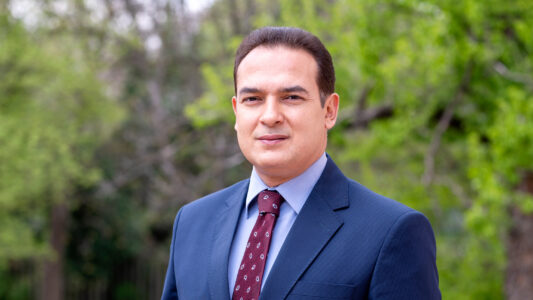 Egypt and Serbia have been working during the past few years on boosting economic cooperation to expedite key segments of cooperation. There is a strong potential for intensifying the economic relations in agriculture, trade in agricultural products, investment and ICT.
Good relations between Serbia and Egypt have not just been surviving but also prospering. The new Egyptian Ambassador to Serbia, H.E. Bassel Salah Mostafa Ahmed, spoke about economic cooperation between the two countries, tourism and cultural exchange, as well as also about the situation in Egypt in light of the current events in Ukraine.
Continue reading H.E. Bassel Salah Mostafa Ahmed, Ambassador of Egypt to Serbia: Roots of friendship in long-lasting relations at Diplomacy&Commerce.