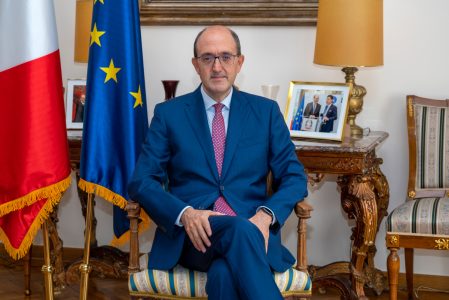 We still have to face a certain degree of uncertainty in the next months, but many activities have restarted once again.
H.E. Carlo Lo Cascio, the Italian ambassador to Serbia, talks about this year, the coronary virus pandemic, how satisfied he is with the current relations between Serbia and Italy and many other things.
This year was very difficult for Serbia and Italy. How do you see our relationship in it?
Continue reading H.E. Carlo Lo Cascio, Italian Ambassador to Serbia: Serbian economy has proved to be very resilient at Diplomacy&Commerce.