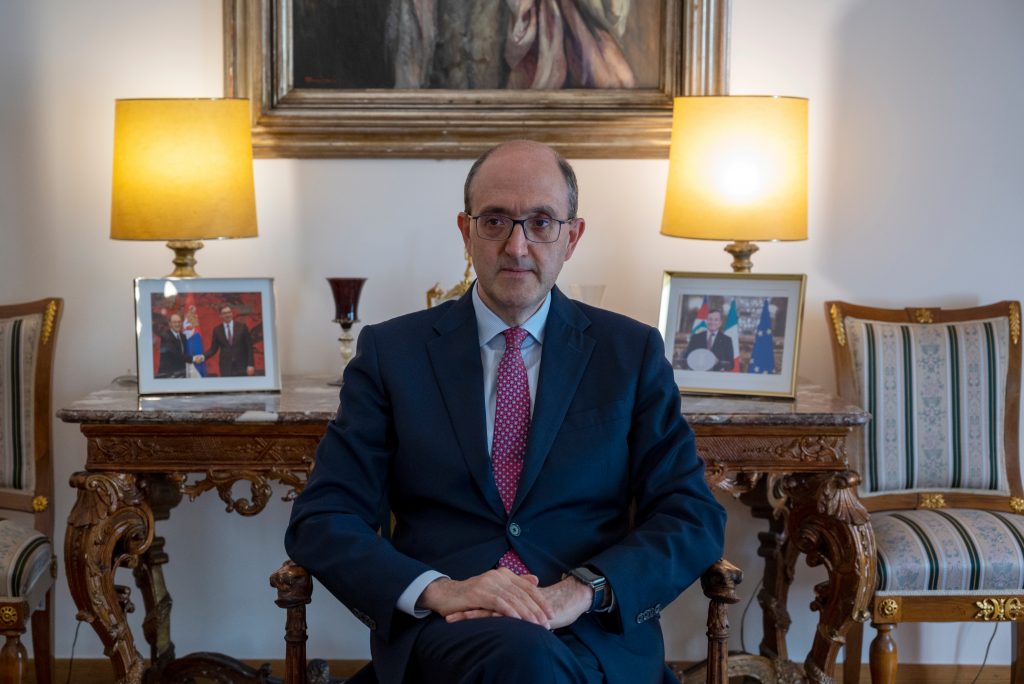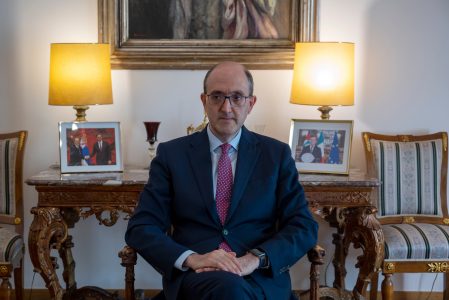 Italy continues to be a staunch advocate of Serbia's accession path to the European Union and we praised the commitment of the Government to implement crucial reforms. Our strategic partnership is also witnessed by the frequent institutional meetings and the dynamic economic relations, as well as the vibrant cultural and social contacts
For this year`s special issue, In Focus Confindustria Serbia, we spoke with the Ambassador of Italy to the Republic of Serbia, H.E.
Continue reading H.E. Carlo Lo Cascio, Italian Ambassador to Serbia: We boast excellent relations at all levels at Diplomacy&Commerce.
(Visited 1 times, 1 visits today)