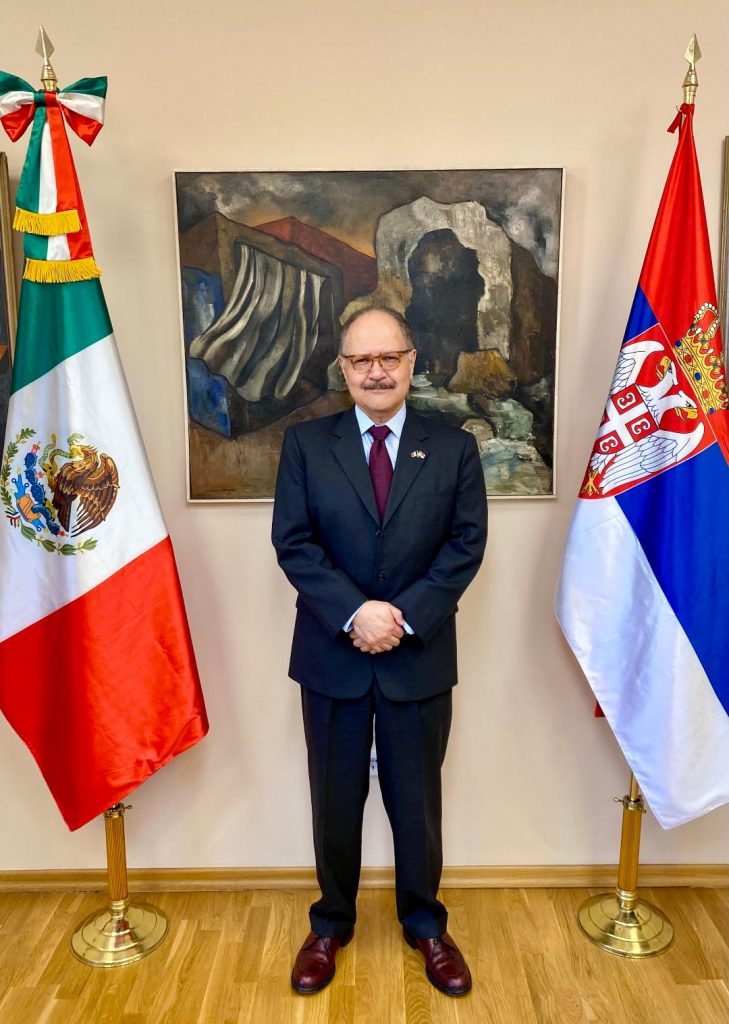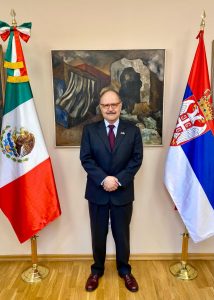 We have not used all the economic potential of mutual trade
Yugoslavia and Mexico had excellent and friendly relations in the past and had been very close prior to WWI. Serbia and Mexico have continued fostering these excellent relations. We talked with the Mexican Ambassador to Serbia, H.E. Carlos Isauro Félix Corona about political, cultural and economic cooperation between the two countries.
How would you rate the Serbian-Mexican relations?
Continue reading H.E. Carlos Isauro Félix Corona, Ambassador of Mexico: New economy, new world, new cooperation at Diplomacy&Commerce.
(Visited 1 times, 1 visits today)