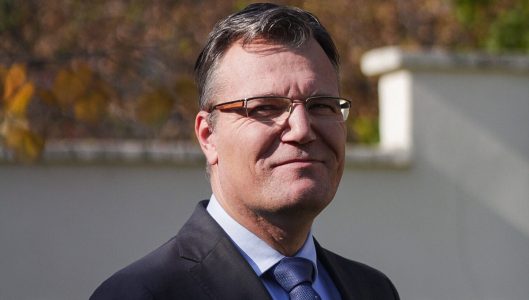 Relations between Slovenia and Serbia are good. We have intensive cooperation in politics, economy, culture and other areas and we have no unresolved issues.
"Slovenia has made great strides in the last 30 years. It became a member of the Euro-Atlantic institutions, and thanks to its engagement in international organizations, the country has earned recognition and respect. We were well prepared for the presidency of the EU Council and we can say that we are implementing our tasks well and successfully.
Continue reading H.E. Damjan Bergant, Slovenian Ambassador to Serbia – We build healthy partnerships for both the present and the future at Diplomacy&Commerce.
(Visited 1 times, 1 visits today)