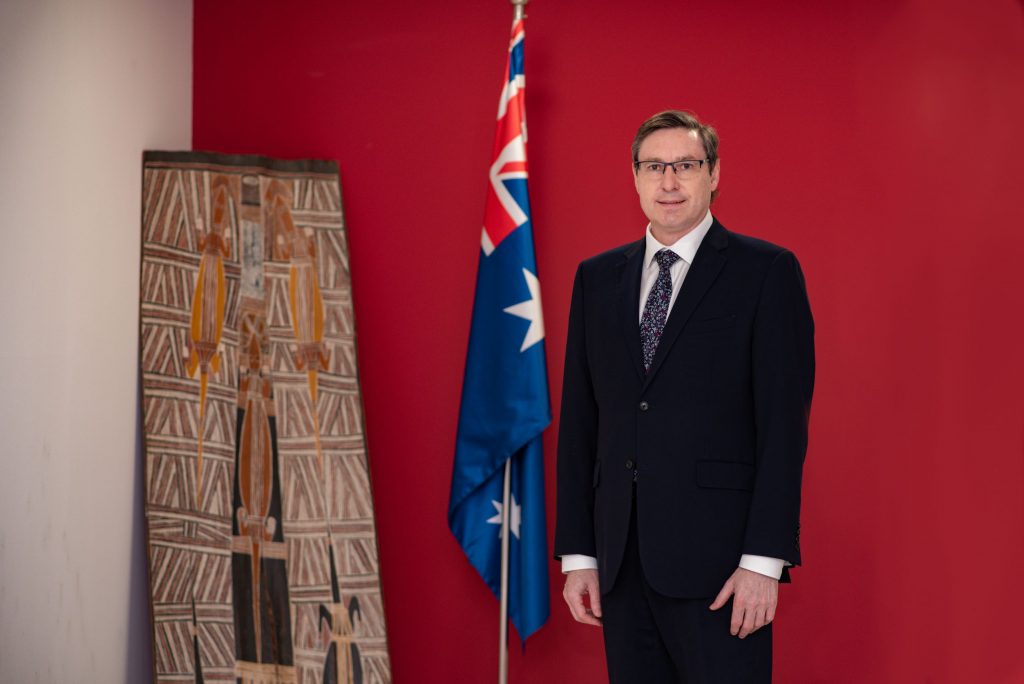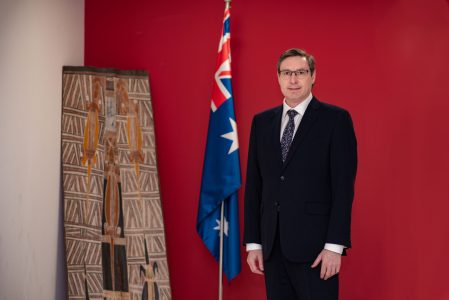 We believe that the progress Serbia makes towards meeting the criteria for entry to the European Union will also help to bring our countries closer together
We spoke with the Australian Ambassador to Serbia, H. E. Daniel Emery about overall relations between the two countries, the possibilities for stronger economic ties as well as his first impressions about Serbia.
Before Serbia, you served in Zagreb, Ankara and Moscow.
Continue reading H.E. Daniel Emery, Ambassador of Australia: We are looking to improve our relations at Diplomacy&Commerce.
(Visited 1 times, 1 visits today)