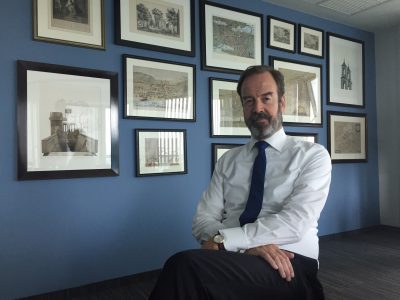 Since my arrival to Belgrade, my message towards the Serbian people and authorities has been consistent: Serbia is part of the European family, with a clear path towards EU membership
The Netherlands has been and remains a committed partner to Serbia, both bilaterally and within the framework of Serbia's EU accession process. The Dutch Minister of Foreign Affairs and our Director General for European Affairs reconfirmed this during their visit to Belgrade in November of last year when they had a series of successful meetings with the Prime Minister, several cabinet ministers as well representatives of civil society and the Dutch business community.
Continue reading H.E. Gilles Beschoor Plug, Ambassador of the Netherlands – The Netherlands stays committed partner to Serbia at Diplomacy&Commerce.