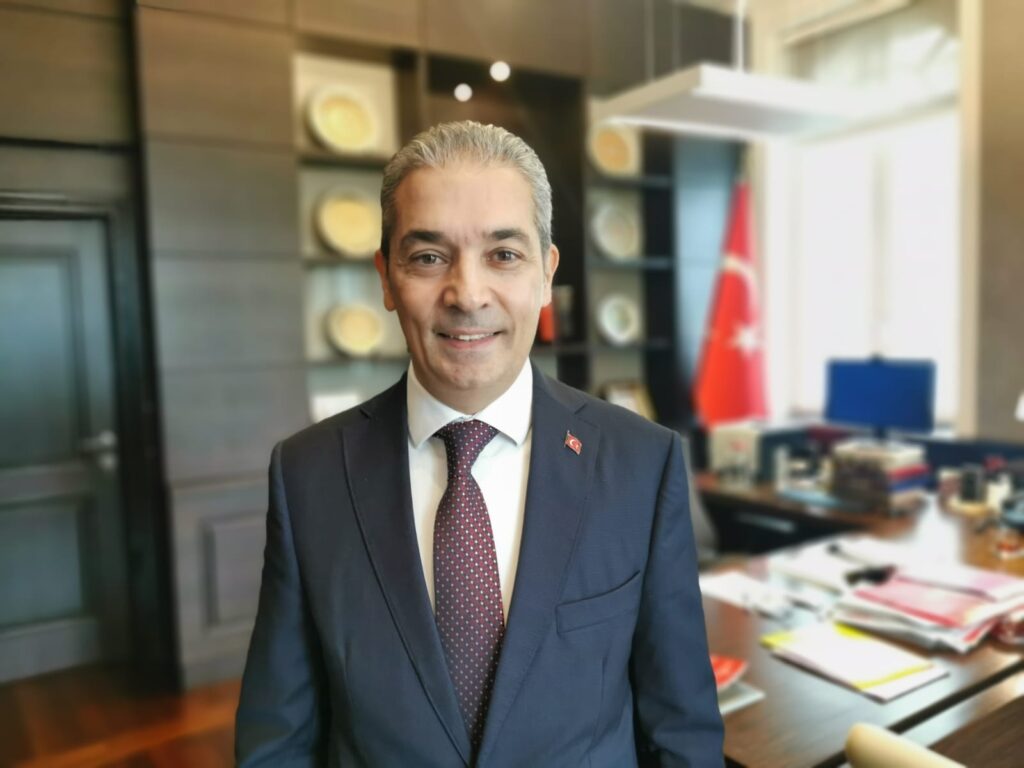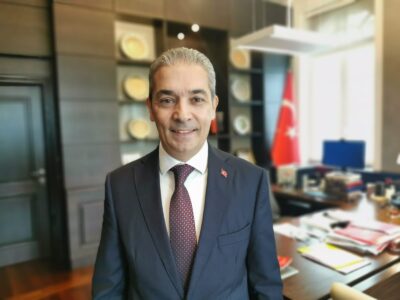 Over 230,000 Serbian tourists visited Turkey last year
Following Turkish Airlines launching additional flights between Belgrade and Ankara, the Ambassador of the Republic of Turkey to Serbia, H.E. Hami Aksoy, stated that he was satisfied with the cooperation between the two countries. In addition to more flights from Belgrade's Nikola Tesla Airport, Air Serbia has also increased the number of its flights from Niš and Kraljevo to Istanbul.
"Tourism is a sector to which we attach great importance.
Continue reading H.E. Hami Aksoy, Turkish Ambassador to Serbia: We get to know each other better by exchanging tourists at Diplomacy&Commerce.