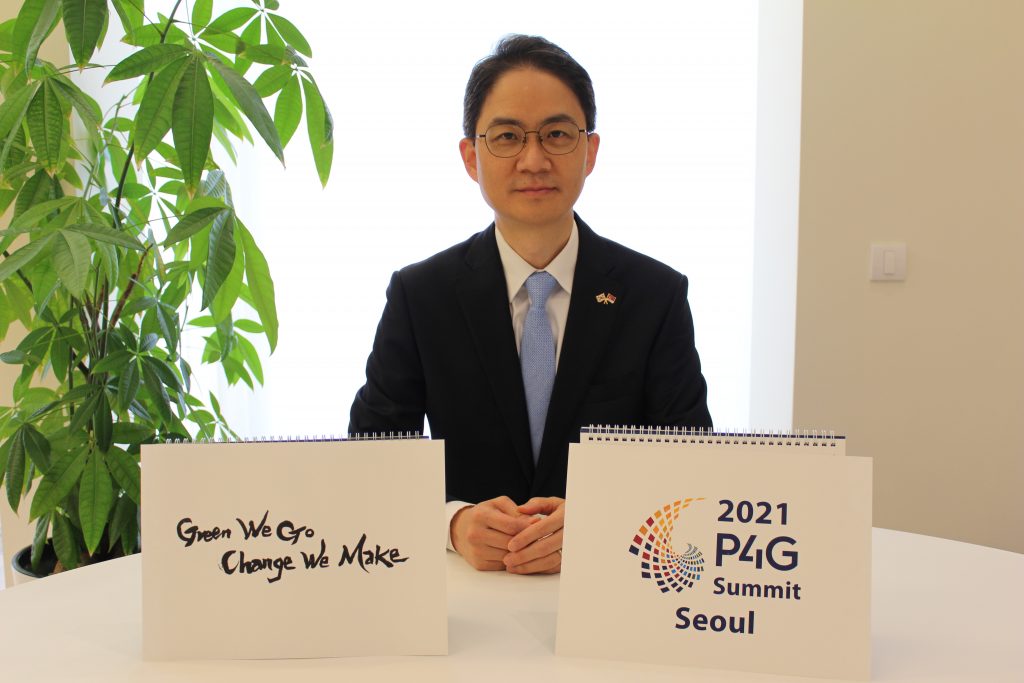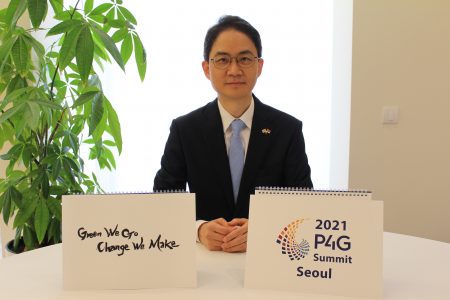 While seeking a quick transition to green growth, Korea is trying to become a fast mover, if not the first mover, and to share its experiences as a bridge connecting developed and developing countries by joining international joint efforts such as P4G
With a sense of urgency for leadership and accelerated actions to meet the goals set by the SDGs and the Paris Agreement, the inaugural P4G summit was held successfully in Copenhagen in 2018.
Continue reading H.E. Hyoung-chan Choe, Ambassador of the Republic of Korea: Green We Go, Change We Make at Diplomacy&Commerce.