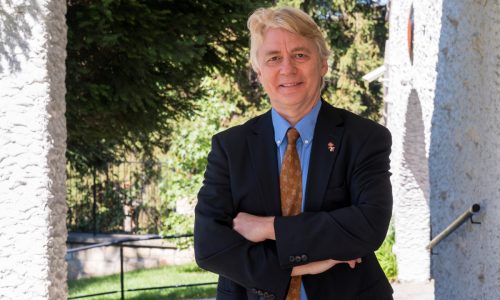 Both Serbia and Norway have expertise in many fields and there is plenty of untapped resources
As Serbia continues on its European path and undertakes necessary reforms, I am confident that Norwegian investors will increasingly look to Serbia. And I can assure you that together with my excellent colleagues at the Norwegian Embassy, I will do the best I can to attract and direct Norwegian investment interests to Serbia.
Bilateral relations between the two countries are very good and are making continuous progress.
Continue reading H.E. Jørn Eugen Gjelstad, Norwegian Ambassador to Serbia – Excellent bilateral relations between our two countries at Diplomacy&Commerce.