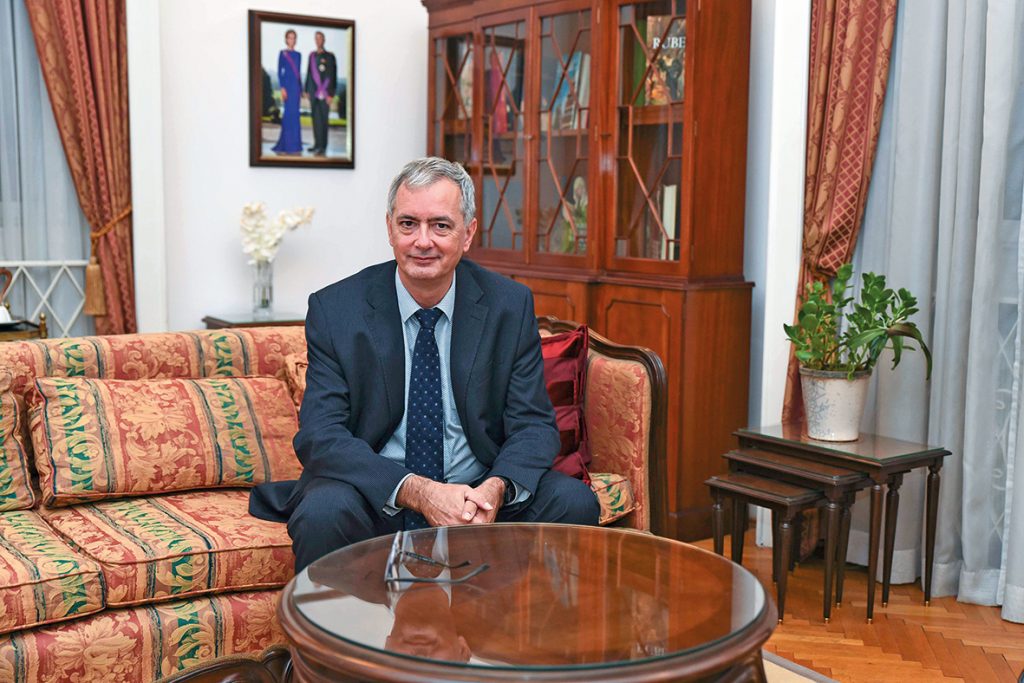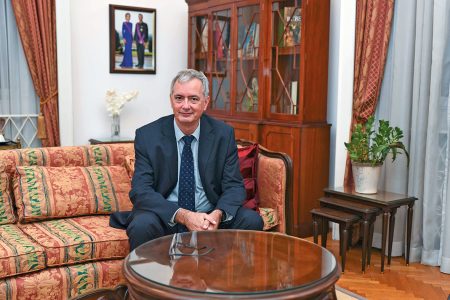 Multilateralism allows for countries such as Belgium and Serbia to increase their impact on major international decision making, and avoid being just dependent on what major powers decide
The Belgian Ambassador to Serbia, H.E. Adam Koenraad, believes that the UN values and multilateralism are very important, that they are in Belgium's DNA. The capital of Belgium is the host of the Belgrade-Priština dialogue, so he hopes that two governments will finally come to a 'Brussels agreement' that would open perspectives for addressing the peoples' real needs.
Continue reading H.E. Koen Adam, Belgian Ambassador to Serbia: Multilateralism is indeed part of Belgian DNA at Diplomacy&Commerce.
(Visited 1 times, 1 visits today)