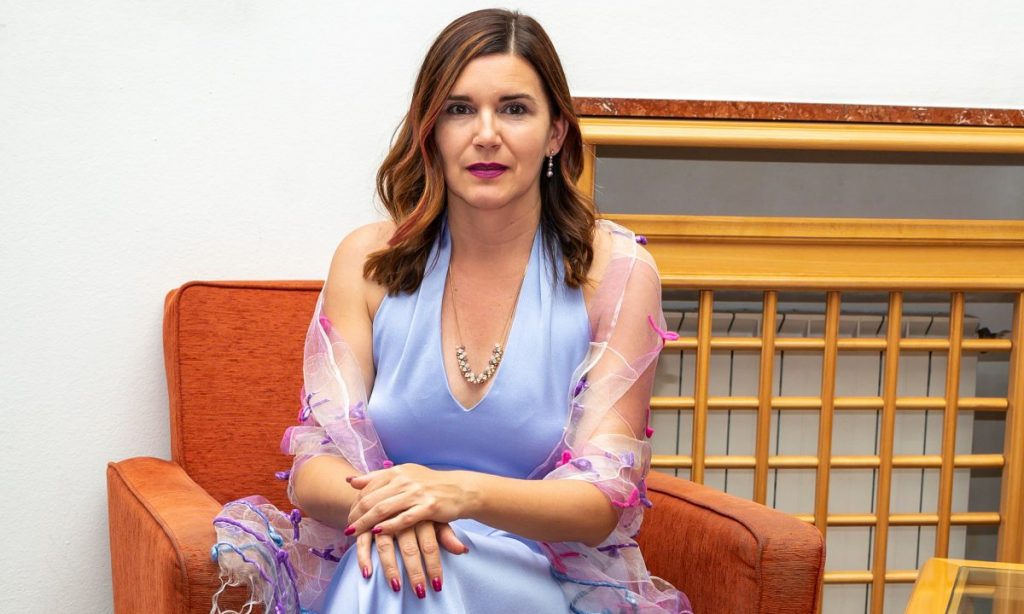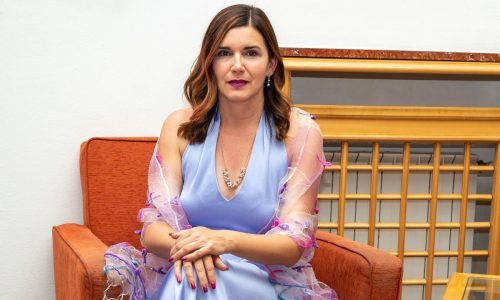 I have built friendships and memories that will stay with me forever ensuring that Serbia and the Balkans will always hold a special place in my heart
We spoke with Romanian ambassador to Serbia, H.E. Oana – Cristina Popa at the end of her mandate in Belgrade, about political and economic relations as well as what memories from Serbia she will carry with her. "I am moving to another capital, not far from here, with optimism and with the strong belief that the place of Serbia and the whole region of the Western Balkans is in the European Union family.
Continue reading H.E. Oana – Cristina Popa, Romanian Ambassador to Serbia: It is a privilege and honor to continue my work in this region at Diplomacy&Commerce.