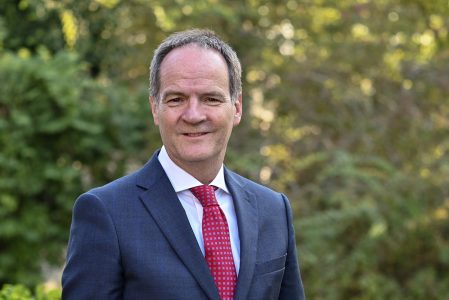 Our relations are resting upon very dynamic exchanges between the people from our respective countries, from an economic to social and cultural perspectives
We spoke with Swiss Ambassador to Serbia H.E. Philippe Guex, about bilateral and economic cooperation, which are excellent and dynamic. In his interview, Ambassador pointed out that Switzerland provides support to the civil society, central and local governments, the Parliament and local assemblies to promote the citizens' participation and political inclusion in Serbia.
Continue reading H.E. Philippe Guex, Swiss Ambassador to Serbia: Our relations are excellent and very diverse at Diplomacy&Commerce.