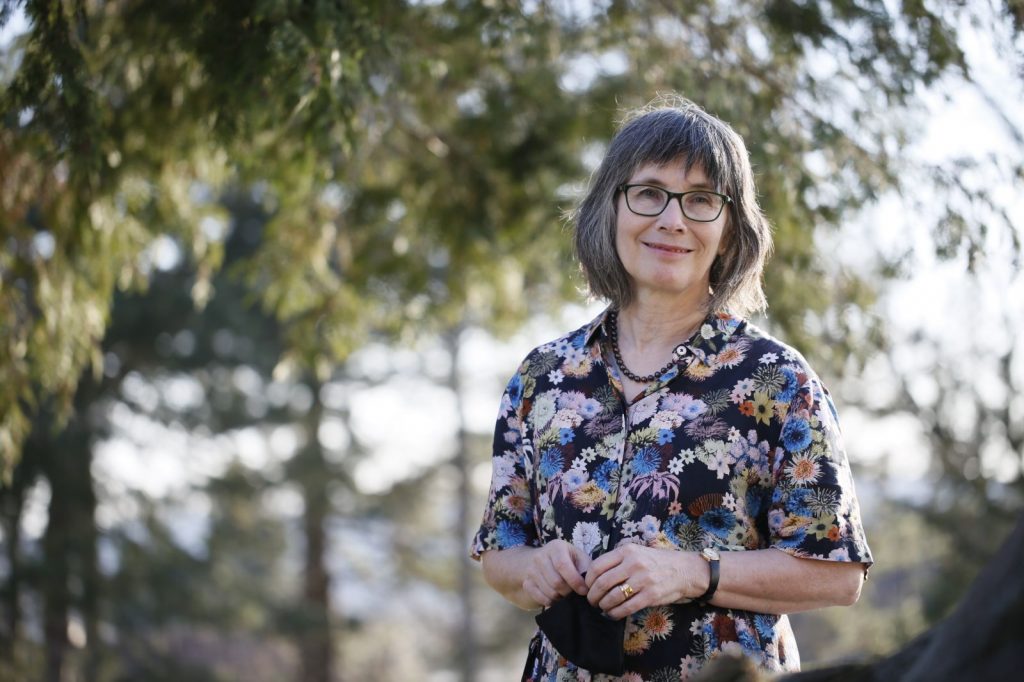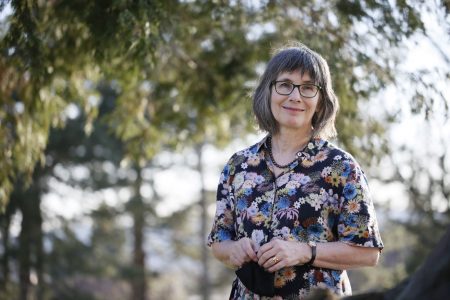 We are actively working with the Serbian government and other local partners on joint projects designed to enhance regional stability and security, prosperity and trade
The UK and Serbia share a long history of cooperation, with bilateral relations first established 184 years ago. My ambition upon arriving here as UK ambassador in Belgrade was to make our present day relationship stronger and more forward looking. I am pleased to say that political leaders in both countries support that same ambition.
Continue reading H.E. Sian MacLeod, British Ambassador to Serbia: Deepening and Broadening Cooperation at Diplomacy&Commerce.