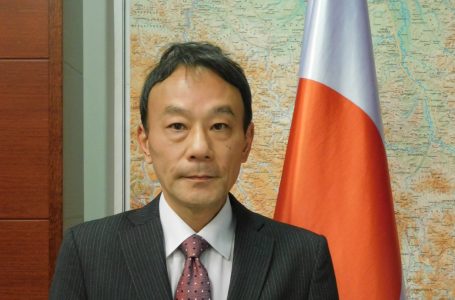 Next year, the two countries will celebrate the 140th anniversary of the establishment of friendship
Serbia and Japan, regardless of geographical distance, nurture great mutual respect, sympathy and interest in learning about cultural heritage and tradition. These two peoples were there for each other in difficult times which made their friendship even stronger. We talked with the Ambassador of Japan H.E. Takahiko Katsumata about the 10th anniversary of the Fukushima accident, cooperation with Serbia, as well as the Olympic Games that should be held in the summer.
Continue reading H.E. Takahiko Katsumata, Ambassador of Japan: The Japanese people never forget support from Serbian people at Diplomacy&Commerce.