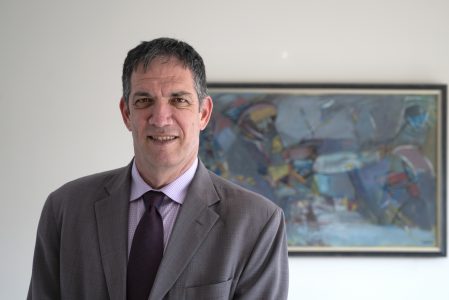 We started the "Back to Life" campaign late December with a vision to go back to life by Passover which was in early April and we succeeded
Israel is a successful country in many areas, and it is also a leader in the fight against the corona virus. Serbia and Israel next year celebrate 30 years since reestablishment of diplomatic relations. What can we learn from the successful Israeli example we talked to the Ambassador of Israel to Serbia H.E.
Continue reading H.E. Yahel Vilan, Ambassador of Israel to Serbia: Israel is a true startup nation in every aspect at Diplomacy&Commerce.