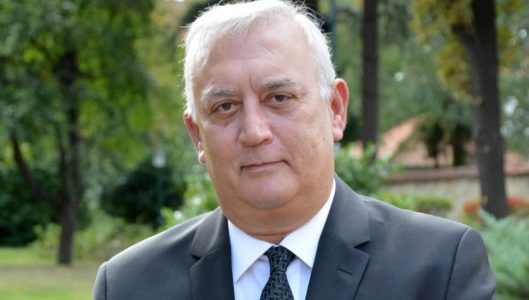 Greek-Serbian relations are excellent. Greek investors have many reasons to invest in Serbia. Greece considers Serbia to be a factor of strategic importance for the stability and security in the wider region
In addition to the Joint Declaration on the Strategic Partnership which sets the framework for upgrading and deepening our bilateral cooperation, Greece and Serbia remain also committed to expand their cooperation through multilateral schemes. I would like to take this opportunity to extend, once more, our sincere gratitude and appreciation to Serbia for its assistance and support to Greece during the devastating wildfires.
Continue reading H.E. Yorgos Diacofotakis, Ambassador of Greece to Serbia – Close historical and cultural ties at Diplomacy&Commerce.
(Visited 1 times, 1 visits today)