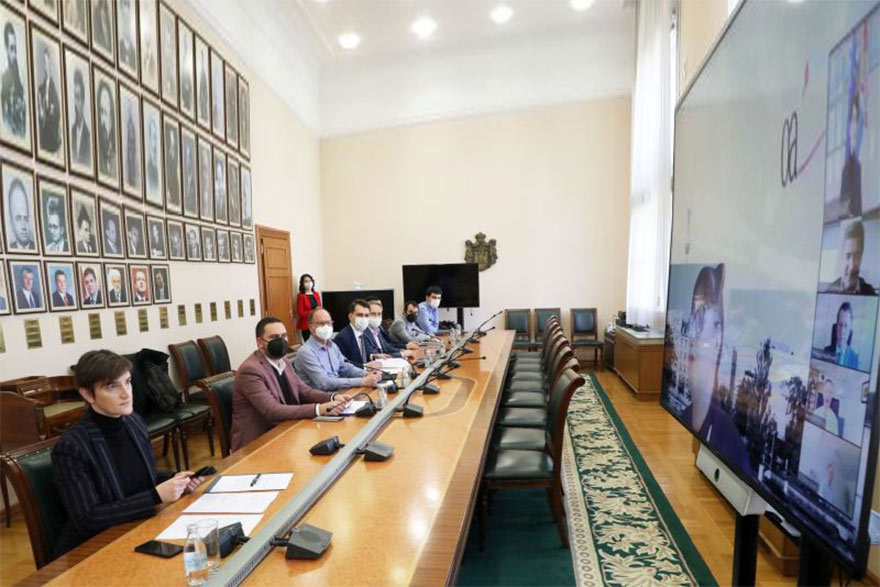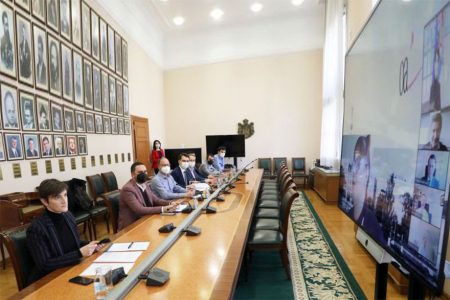 Prime Minister Ana Brnabić talked yesterday via video link with representatives of German companies from the Committee of German Economy for the East about strengthening economic cooperation through further improvement of the business environment for German companies operating in Serbia.
Brnabić pointed out that Serbia, thanks to the reforms it has implemented, especially in the field of rule of law, digitalization, education reform and economy, has become a credible and reliable partner for German companies that are increasingly present in our country.
Continue reading Improvement of Business Environment for German Companies in Serbia at Diplomacy&Commerce.