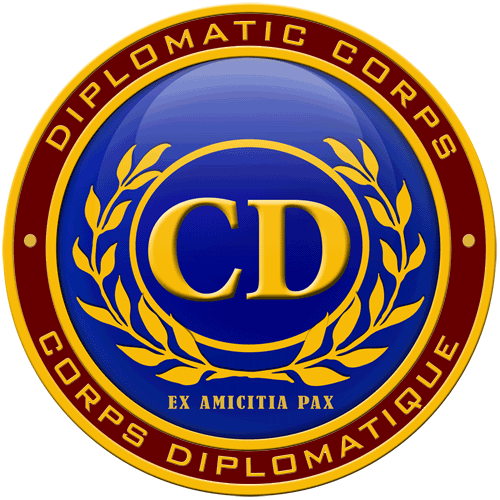 In mid-September 2015, the countries of Central and South America and some Pacific islands of Oceania recorded a larger incidence of Zika viral infections, with the tendency of further spreading. The virus is transmitted by the tiger mosquito (Aedes albopictus), and the symptoms include high temperature, fever, skin rash, joint pains and headache, which normally last 4 to 7 days and often end with no complications.
So far, the presence of the Zika virus has been registered in: Brazil, Colombia, Venezuela, El Salvador, Surinam, French Guiana, Honduras, Martinique, Mexico, Dominican Republic, Panama, Paraguay, Barbados, Bolivia, Ecuador, Guadeloupe, Saint Martin, Guyana, Guatemala, Haiti, Porto Rico, Cape Verde, Virgin Islands, Samoa, Thailand.
In case of travelling to areas affected by the Zika virus, Serbian citizens are recommended to inform themselves in detail about the current epidemiological situation and the implementation of protective measures against mosquito bites. Pregnant women and women who intend to get pregnant are advised to refrain from travelling to these countries, due to the risk of infection and possible severe consequences for the health of the newborn child (neurological disorders, head deformities).
For more information on the Zika virus and prevention, you are advised to visit the World Health Organization's website www.who.int and www.batut.org.rs