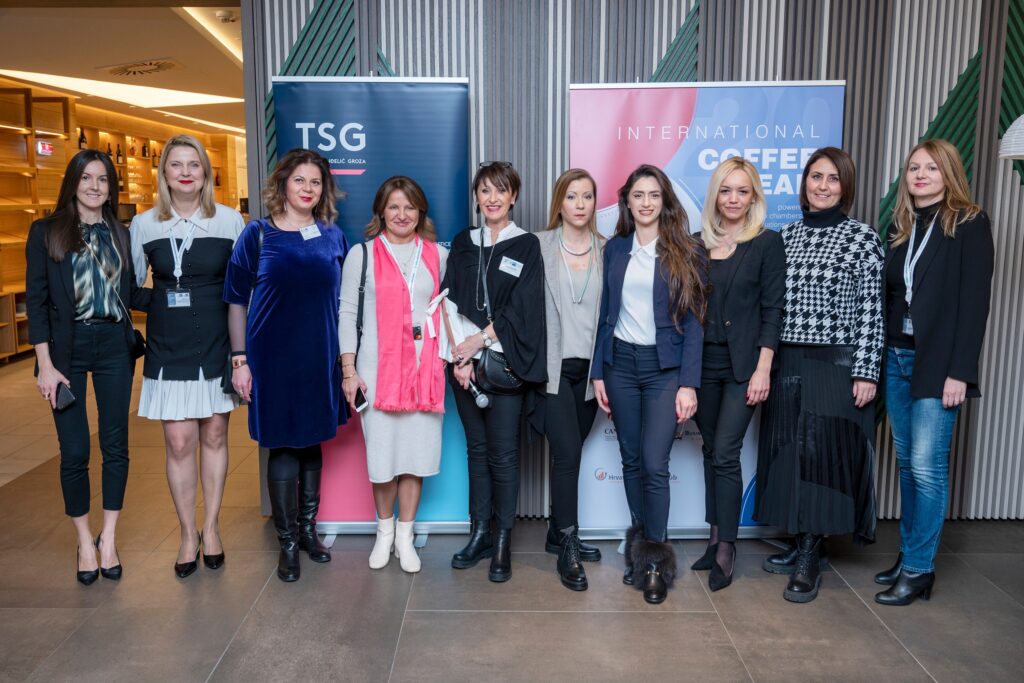 (Last Updated On: March 9, 2022)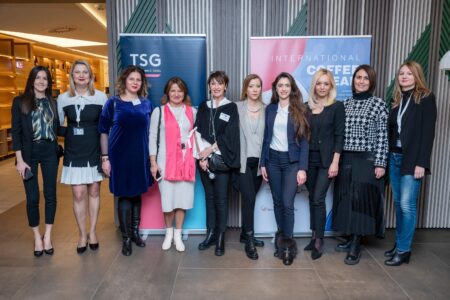 On March 7, 2022, 9 bilateral organizations in Serbia, within the Kopaonik Business Forum, gathered representatives of member companies at the already traditional event called "International CoffeeBreak ", in the Casa Hotel Restaurant Grand.
For the members present at the Forum, the meeting was organized by the following bilateral organizations: Belgian-Serbian Business Association, Hellenic Business Association of Serbia, Croatian Business Club, CANSEE Canadian-Serbian Business Association, Chamber of Italian-Serbian Businessmen, German-Serbian Chamber of Commerce, Nordic Business Alliance, Slovenian Business Club and Swiss-Serbian Trade chamber.
Continue reading "International coffee break" successfully held, special networking event within KBF at Diplomacy&Commerce.