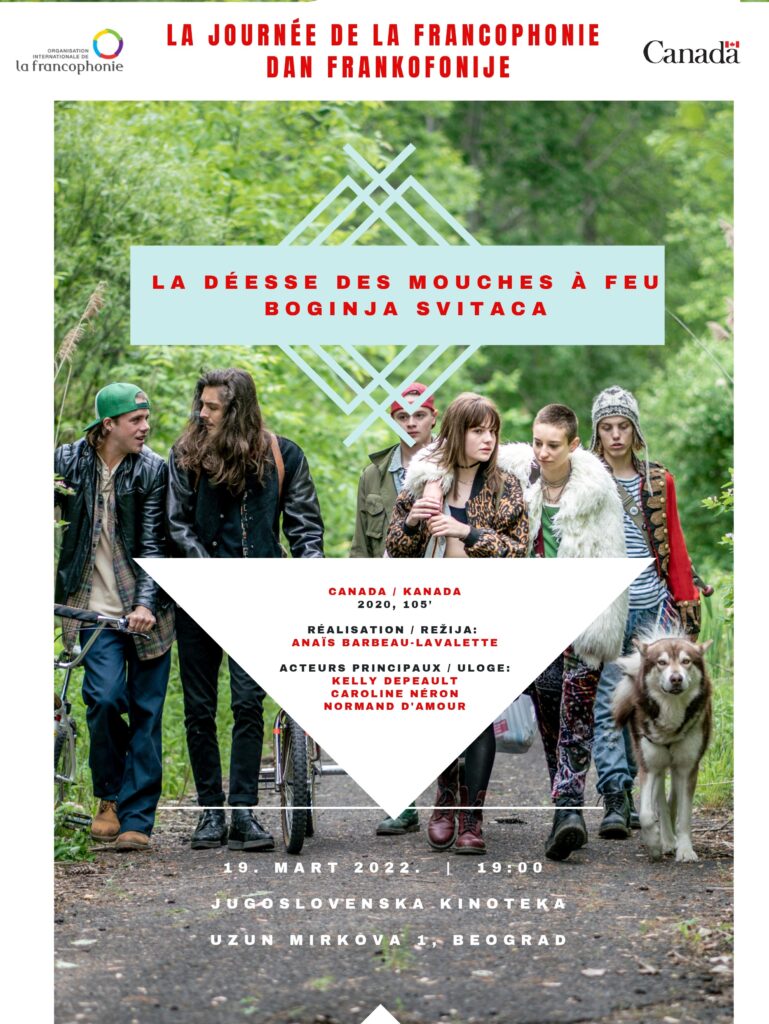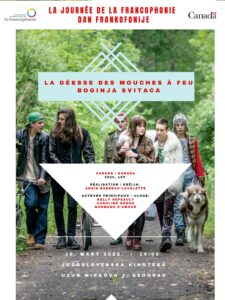 La Francophonie represents a community of 88 states and governments (61 members and 27 observers) with a population of over 1 billion people worldwide, including more than 300 million French speakers.
March 20 gives us the opportunity to highlight the spirit of solidarity that has been driving international collaboration in La Francophonie for more than half a century. Given the global crisis we are experiencing today, this solidarity is more necessary than ever if we want to find solutions to the economic, health and social challenges facing the Francophone world.
Continue reading International Francophonie Day- Canada and La Francophonie at Diplomacy&Commerce.