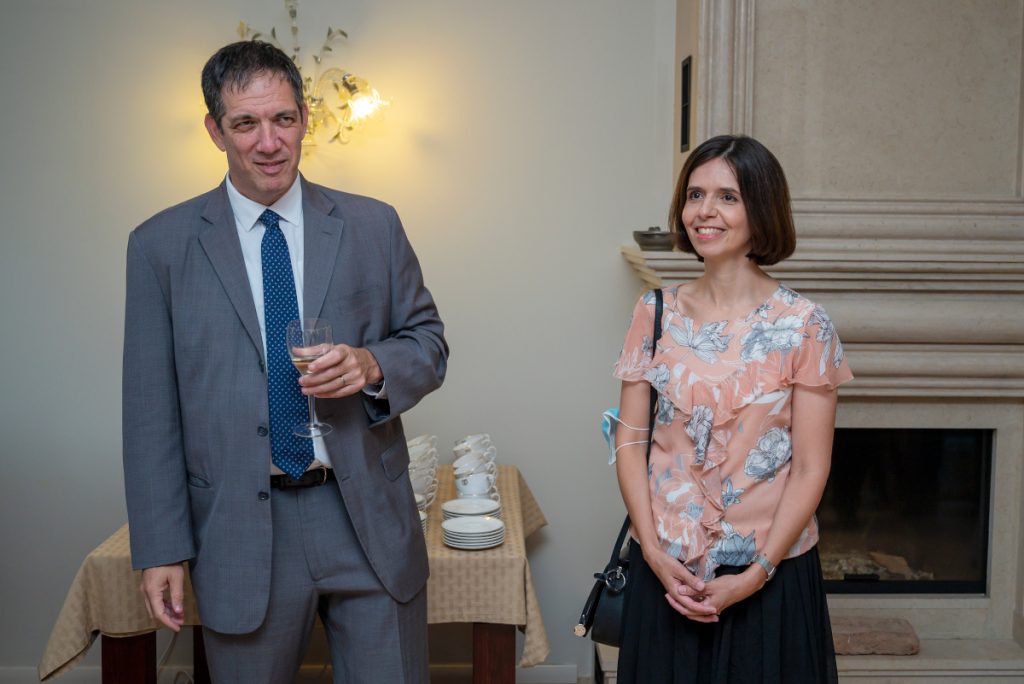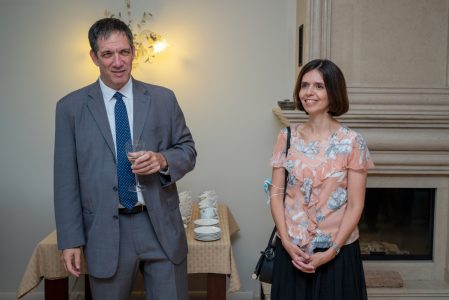 The Ambassador of Israel H E Yahel Vilan on the occasion of the Rosh HaShana, the Jewish New Year, organised the cocktail.
The cocktail is being organised for the fifth year in the row. During the cocktail the guests discussed the enhancement of business relations between the companies from our countries and beyond borders.
Continue reading Israeli Rosh HaShana Cocktail at Diplomacy&Commerce.