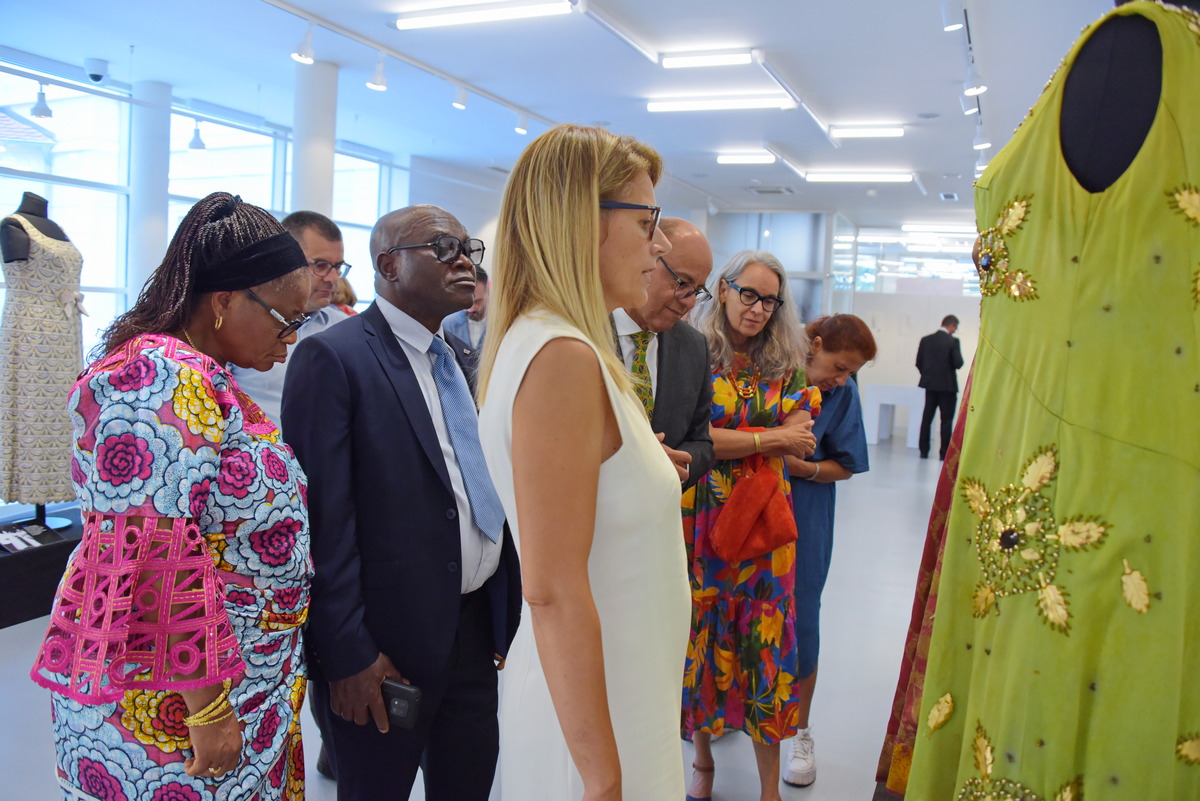 (Last Updated On: September 12, 2023)
In the organization of Diplomacy&Commerce Magazine, the Museum of Naive and Marginal Art from Jagodina and the City of Jagodina, a group of ambassadors visited this museum and the City of Jagodina on September 5, 2023.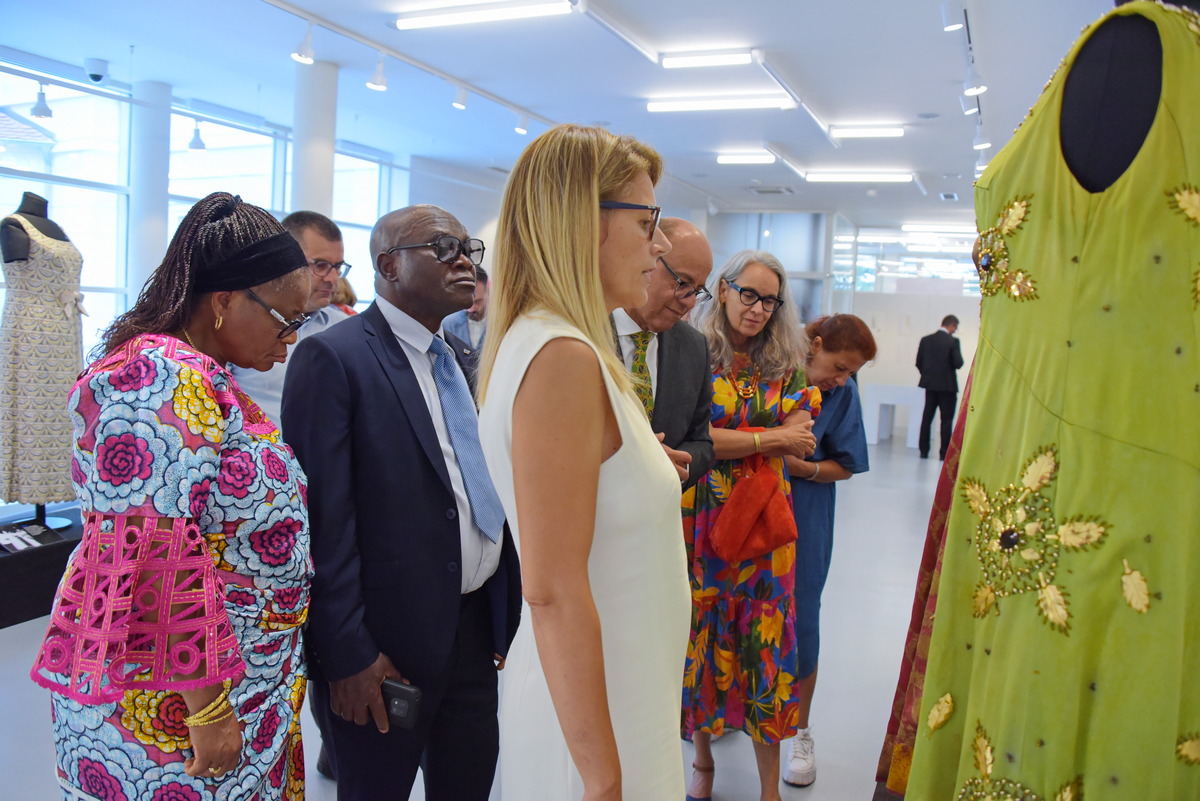 The ambassadors of Algeria and the Congo with their wives, as well as the wives of the ambassadors of Belarus and Brazil, first visited the Museum of Naive and Marginal Art, where they had the opportunity to see the Partizanka and Fragonard exhibition, as well as the museum's permanent exhibition with works by domestic and foreign naive painters.
The exhibition is dedicated to the collection of Jovanka Broz's paintings, which was created in cooperation between the Gallery of Motherland of Srpska and the Museum of Yugoslavia,  with 36 works of fine art by local and foreign authors, personal items, photographs, and several pieces of furniture from the house where Jovanka Broz lived after the death of Josip Broz Tito was presented.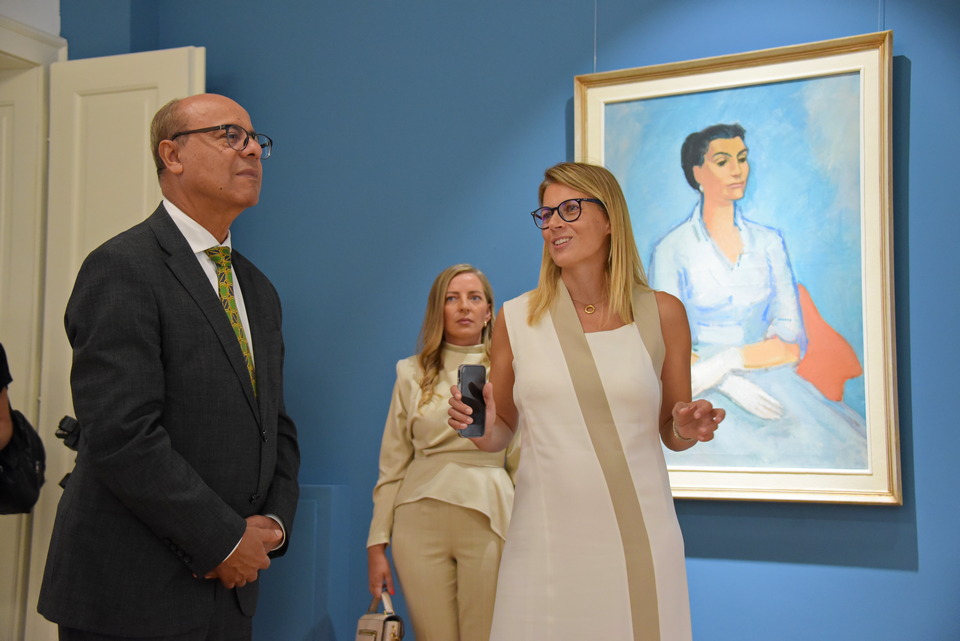 After the visit to the museum, local authorities of the City of Jagodina hosted a city tour sightseeing. Tour included visits to the Museum of Wax Figures, the Aqua Park, and the Zoo.
The trip to Jagodina ended with lunch with the mayor, Ratko Stevanović, who thanked the guests for their stay in this interesting city and invited them to come again.