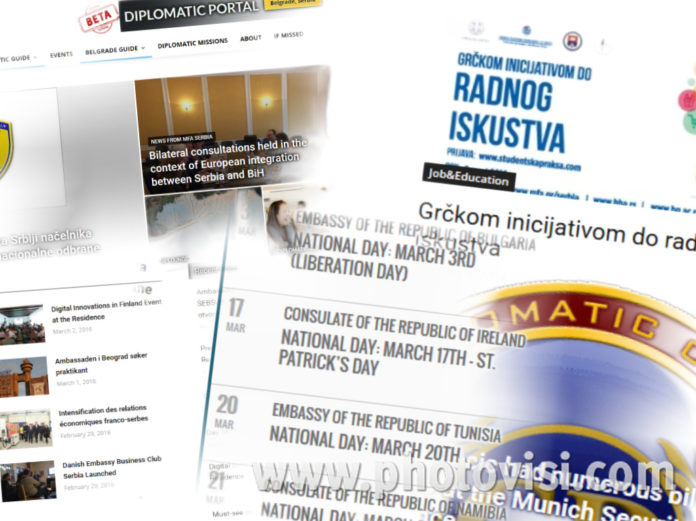 BELGRADE BOOK FAIR 30 OCTOBER
At the Book Fair the Embasy of Denmark will present the Danish Jazz band Firebirds and in continuation Danish literature through  three extraordinary Danish writers; Henrik Juul Jensen, Jan Sonnergård, Line-Maria Lång (part of the event will be in Serbian).
The event takes place on Friday 30.10. at 12h in big (congress) hall at the gallery of hall 4. Come and join us to an interesting international event, where you have an opportunity to experience Danish music and literature.
Read more about the book fair here:
http://sajamknjiga.rs/
In the following Days you can read more about the writers on our Facebook.
BELGRADE JAZZ FESTIVAL 31 October
Firebirds will be playing Saturday evening – the programme starts at 23.00.
More about Firebirds
To mark the Carl Nielsen year in 2015 it is possible to experience Stefan Pasborg's The Firebirds interpret Carl Nielsen's music.  The Firebirds embarks on a tour to celebrate Carl Nielsen's 150th birthday. Carl August Nielsen was a Danish musician, conductor and violinist, widely recognized as his country's greatest composer.
The Firebirds is a trio named after Igor Stravinsky's 'Firebird', and consists of three extraordinary musicians: Stefan Pasborg, Anders Banke and Anders Filipsen. Together they interpret music by amongst others Stravinsky, Carl Nielsen, Tchaikovsky and Rimskij-Korsakov in their very own way, which draws on references from genres and styles as different as jazz, surf, free improvised music, blues and much more. Drummer, composer and bandleader Stefan Pasborg put the trio together in 2011 in connection to his artist-in-residence at Jazzhouse in Copenhagen, Denmark. Throughout his life Stefan has had a close relationship to amongst others Stravinsky's music, as his mother was a former ballet dancer at the Royal Danish Ballet in Copenhagen, and some of his earliest musical impressions came from the 'classical' world. And it is the encounter between the jazz related and improvised music, and the fully notated music that Stefan wants to establish. The result is a completely distinctive sound.
Read more about Carl Nielsen:
http://denmark.dk/en/meet-the-danes/great-danes/musicians-and-dramatists/carl-nielsen/
http://www.carlnielsen.org/en
Danish literature
Read more about Danish literature here:
http://www.kunst.dk/english/initiatives/danish-literary-magazine/
Many Danish books have been translated to Serbian among these are:
Henrik Juul Jensen – Nada
Iselin C. Hermann – Tamo gde je mesec nisko na nebu
Jan Sonnergaard – Poslednja nedelja u oktobru
Jens Christian Grøndal – Luka
Karen Blixen – Erengard I druge price
Line-Maria Lång – Artičokino srce
Peter Høeg – Tiha devojcica
Sven Hassel(Villy Redsted Pedersen) – Carstvo pakla
Søren Kierkegaard – Strah i drhtanje
Willy Breinholst – Mama, ti si najbolja na svetu! Jednogodisnjakov savetnik za roditelje