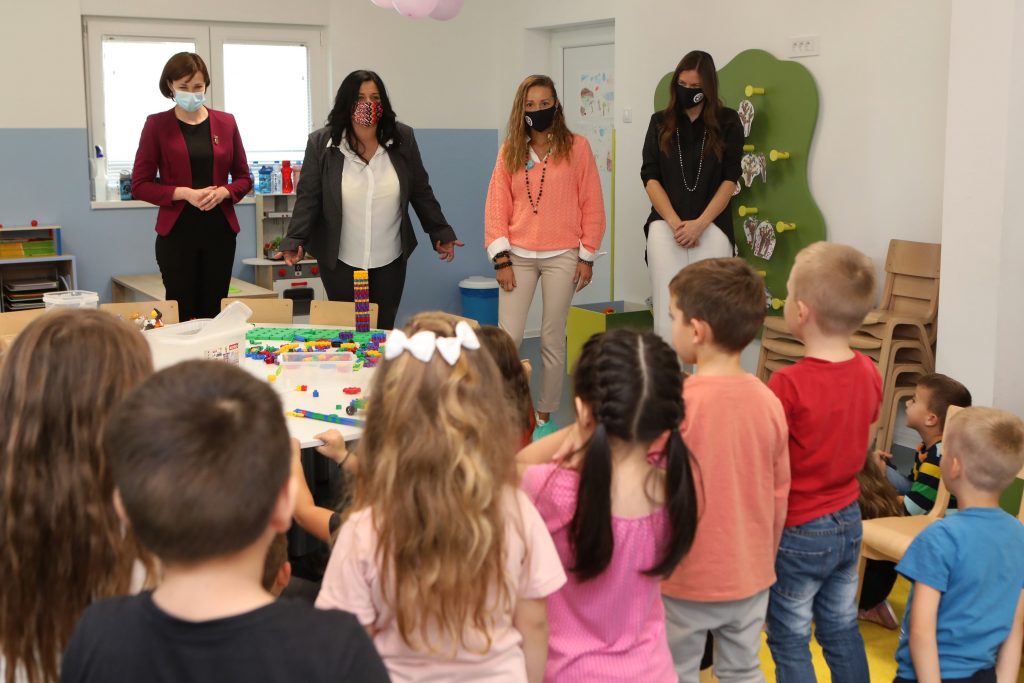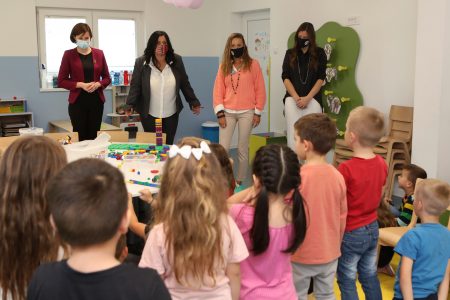 Novak Djoković Foundation continues its mission to help preschools and children across Serbia; this time, preschool in Stopanja officially opened its new facilities with ideal conditions for children's development
Novak Djoković Foundation reconstructed, expanded, and completely furnished the building of "Biseri" (Pearls in English) preschool in the village of Stopanja, municipality of Trstenik. Among others, some of the people who attended the opening ceremony were: Jelena Djoković, NDF co-founder and global CEO; Maja Kremić, Foundation's national director, Marina Petrović, preschool director; and Milena Turk, mayor of Trstenik.
Continue reading Jelena Djoković Opened a Preschool in Stopanja that will Help a Further 75 Children to Quality Early Education at Diplomacy&Commerce.
(Visited 1 times, 1 visits today)