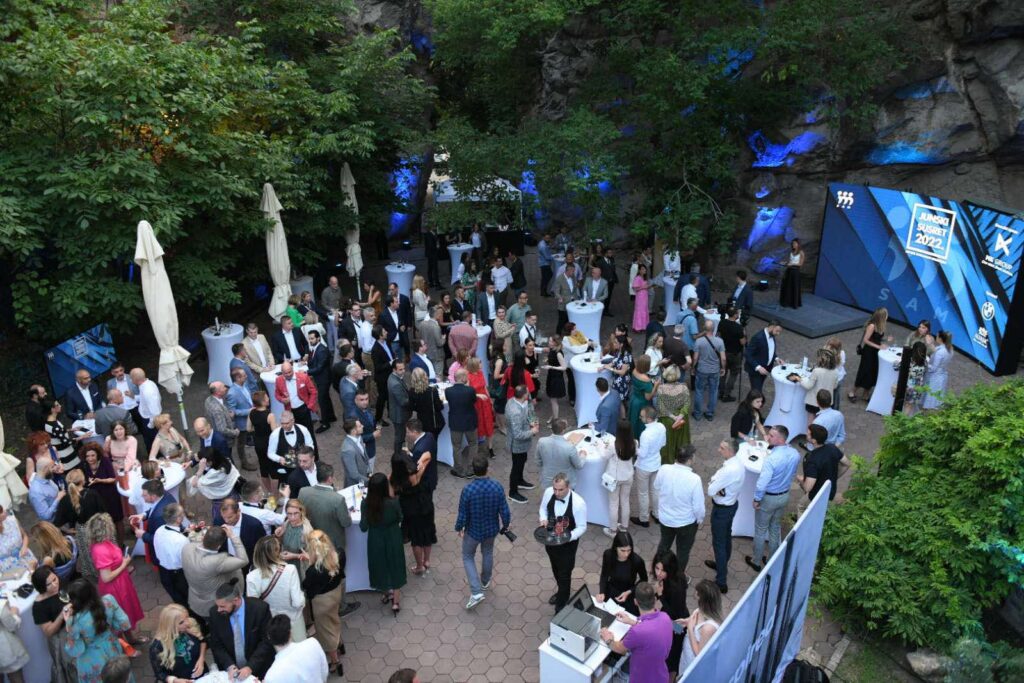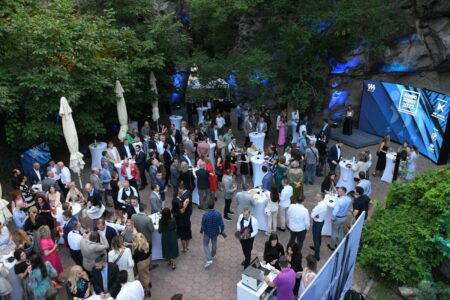 Traditionally, the Serbian Association of Managers organised the June Get-Together of Managers, the highly appreciated and recognised event in its six-year work, this year again.
Together with its members, the Association summarised the successful first half of the year, results, contribution and support to the business community and environment. Events and projects planned for this year were also presented to guests, members, partners and associates.
With a reference to the macroeconomic business conditions affected by the ongoing global political and economic developments, SAM presented numerous activities focused on improving the environment, exchanging know-how, connecting people from the business world, and strengthening mutual support and collaboration.
Continue reading June Get-Together organised by the SAM at Diplomacy&Commerce.