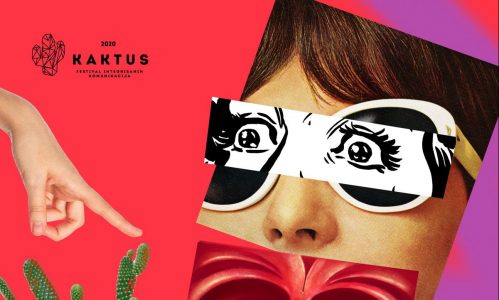 The sixth national festival of integrated communications KAKTUS 2020, organized by the Marketing Network, will be held on November 3 and 4 in Belgrade, under the slogan "Unique in being different".
This year, the emphasis of the festival is on people who work in the advertising industry, regardless of whether they are on the side of an agency or a company, and who build their profession every day and leave a mark in society with their works.
Continue reading KAKTUS 2020 – Unique in being different at Diplomacy&Commerce.