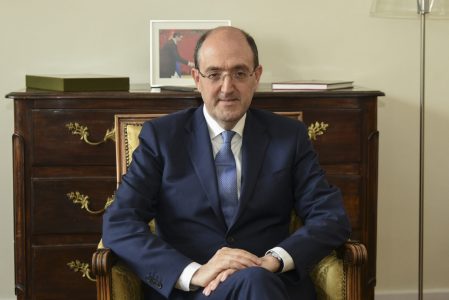 Diplomacy&Commerce magazine, from the very first issue, cooperates with Italian embassy and reports about news and events occurring in Italian community in Serbia. Today is Festa della Repubblica, the Italian National Day and Republic Day which is celebrated on 2nd June each year. Many years we spent together on this day. Dear Friends, Buona festa della Repubblica!
Video message from Ambassador Carlo Lo Cascio for the Italian Republic Day – June 2nd
Dear compatriots, dear friends,
this year we celebrate Republic Day in Belgrade in a different way, without any public event, as a sign of respect for the victims of the coronavirus epidemic in Italy and Serbia, which we want to remember today by joining the pain of family members.
Continue reading "Let's celebrate the Italy that wants to live again" at Diplomacy&Commerce.