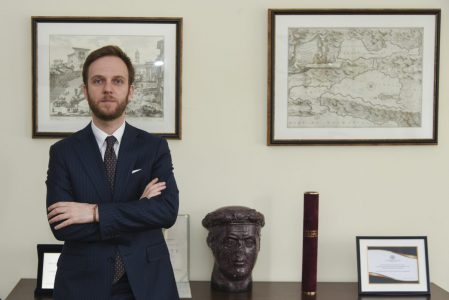 We can proudly say that our companies, both Italian and Serbian, have developed a mature and solid partnership
"The whole world was put to the test and, unfortunately, Italy was among the first countries in Europe to be affected. However, it must be said that the situation has rapidly improved during the summer and, as of today, Italy is among the least affected countries in the EU", says in an interview Matthias Claivaz, First Secretary Embassy of Italy in Belgrade.
Continue reading Matthias Claivaz First Secretary, Head of Economic, Trade and Scientific Cooperation Unit, Embassy of Italy in Belgrade: The interest for Serbia has never diminished at Diplomacy&Commerce.