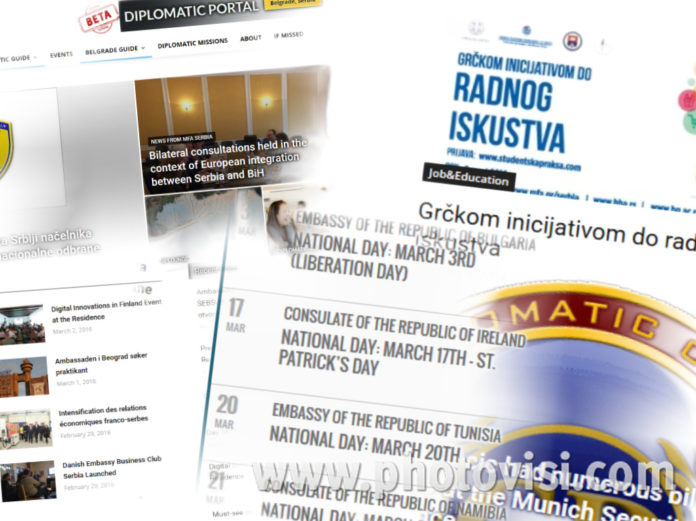 Journalists from several Serbian media outlets visited Denmark in March as part of a programme for thematic visits to some of the European Union member states. On February 18th, the Embassy of Denmark in Serbia hosted an introductory meeting with the journalists, giving them a brief overview of central values in Danish society as well as Denmark's support to Serbia. Sustainability issues were at the core of the discussion with the journalists – you can read more about the Danish approach here.
The journalists who visited Aarhus and Copenhagen focused their research on the following topics: Organic milk, Culture Capital, Happiness, Corruption, Sustainability (Energy and Water) and Elderly care.
You can read or watch the media's reports here (in Serbian):
Corruption and happiness:  TV Prva
Happiness: TV Prva
Elderly care: Vreme
Culture Capital: RTS(1) – RTS(2)
Organic milk: TV Vojvodina1 – TV Vojvodina2 – TV Vojvodina3 – TV Vojvodina4 – TV Vojvodina5 – RTS – RTS1 – RTS1(2)
Sustainability: Danas – NIN(1) (Water) – NIN (Energy) – N1 (Water) – NIN(2) (Water)
(Photo: Copenhagen Solutions, Danish Architecture Center)
"Media trips to EU" is a project supported by Delegation of the European Union in Serbia which aims to support journalists from Serbia to participate in thematic visits to some of the European Union member states.
The programme is offered to news desk journalists who report on themes and issues relevant for the country's European integration process. For more information about the project, click here.