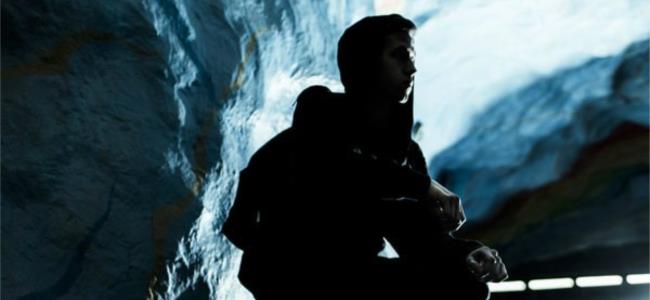 Last updated: 30.03.2016 //
Norwegian producer Alan Walker is spreading his magic abroad and has now climbed to #1 on the Official German Singles Chart with "Faded".

The song debuted at #69, before making a big jump to #30, then #17 and #8 before it sored to the top. Faded marks Alan Walker's first single to enter the German charts.
We reached out to Alan Walker's manager Gunnar Greve of MER Management for a comment on the huge accomplishment.
– Faded was released in December last year, and the focus for Sony Music Sweden and us was naturally Norway and the Nordic countries. As we saw the song climbing the charts in record time, we saw towards GSA and BeNeLux as the next territories to focus on. We must first and foremost thank Sony Music Germany for Faded being number 1.
Greve adds:
– We feel that the focus and priority Sony Music has given the song at a global level is much of the reason the song is climbing the charts in a number of territories. But when all is said and done, it's the fact that it's a song that people like!
Faded is (when typed) #7 on Spotify Global 50 and #20 on Spotify Viral Global.
The article was originally published on Music Norway.