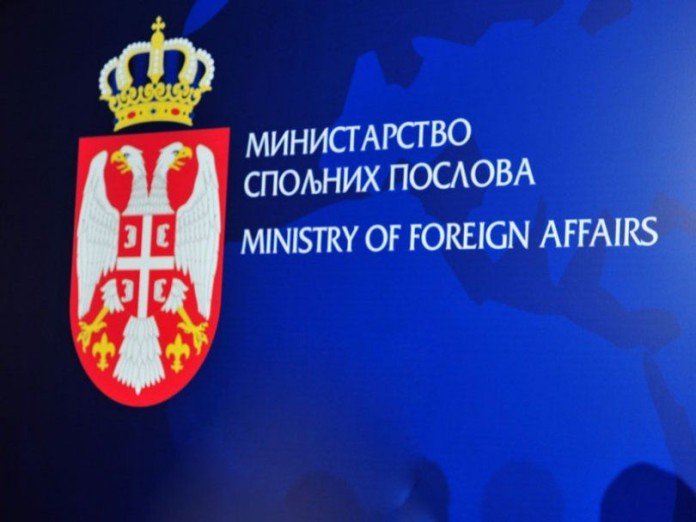 First Deputy Prime Minister and Minister of Foreign Affairs of the Republic of Serbia Ivica Dacic had talks with President of the Parliament of Montenegro Ivan Brajovic in Podgorica today.
In the meeting, they noted the mutual devotion to the development of good relations between Serbia and Montenegro, to which the regular high-level meetings between the two countries' officials contributed significantly.
During the talks, they also discussed cooperation in the context of European integration, their advocacy for the principle of assessing individual progress of states, and also the encouraging messages heard from officials of the EU and Bulgaria, the country currently holding the Presidency of the Council of the EU. They mutually assessed that 2018 would be key for maintaining a high level of dynamic in the European integration of the Western Balkan countries.
President of Montenegrin Parliament Brajovic condemned the act of violence in which Oliver Ivanovic, the leader of the Civic Initiative "Freedom, Democracy, Justice", was killed, expressing hope that the Belgrade-Pristina talks would continue despite this incident.