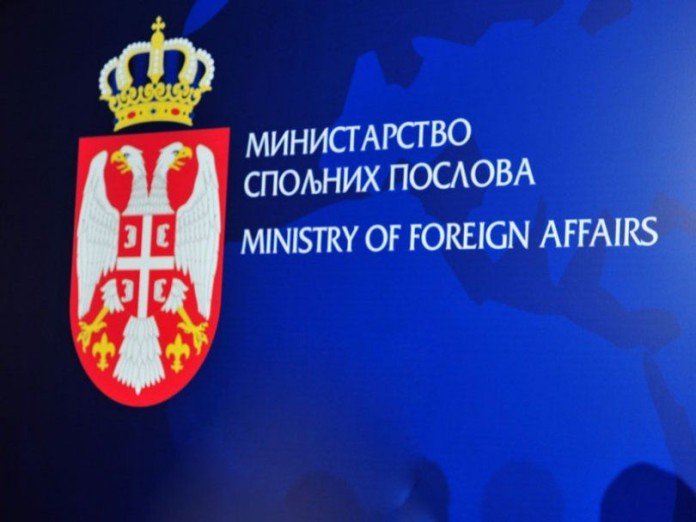 First Deputy Prime Minister and Minister of Foreign Affairs of the Republic of Serbia Ivica Dacic is on a visit to Turkey today.
Minister Dacic met with Prime Minister of Turkey Binali Yıldırım.
In today's meeting in Ankara, Prime Minister Yıldırım conveyed to Minister Dacic that Turkey would not take any actions detrimental to the Republic of Serbia in the context of the migrant and refugee crisis.
The Turkish PM said that, although there were approximately 3 million refugees and migrants in Turkey, and despite the European Union's failing to implement the agreement, Turkey would continue to meet its commitments arising from the agreement and would not take any actions harming Serbia and the neighbouring countries.