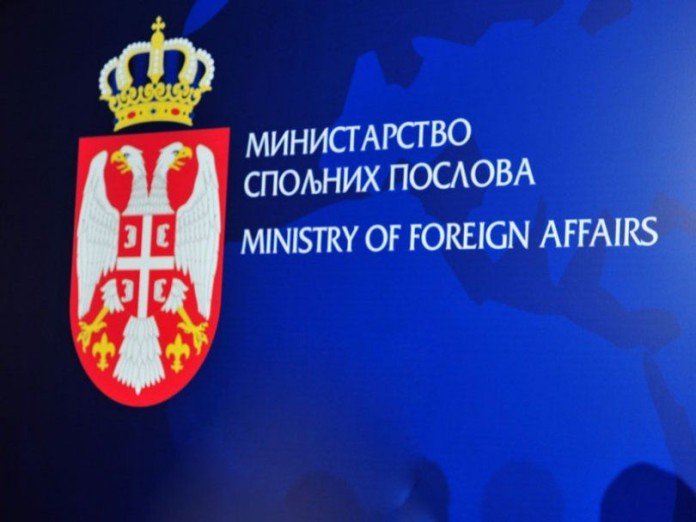 First Deputy Prime Minister and Minister of Foreign Affairs of the Republic of Serbia Ivica Dacic met today with Ambassador of the Republic of Azerbaijan to Serbia Eldar Hasanov.
In the meeting, they discussed current issues related to bilateral cooperation and the prospects of its promotion. Particular attention was devoted to the continuation of regular dialogue at high and top levels, as well as to the promotion of economic relations. The officials assessed as positive the overall cooperation conducted in 2016.
The Serbian side underlined its gratitude to Azerbaijan for their principled position on the respect of the sovereignty and territorial integrity of the Republic of Serbia. Both sides pointed to the necessity and common interest to fully engage in the context of further visa liberalization in the coming period, thus giving impetus to the promotion of trade and the development of tourism between the two countries.