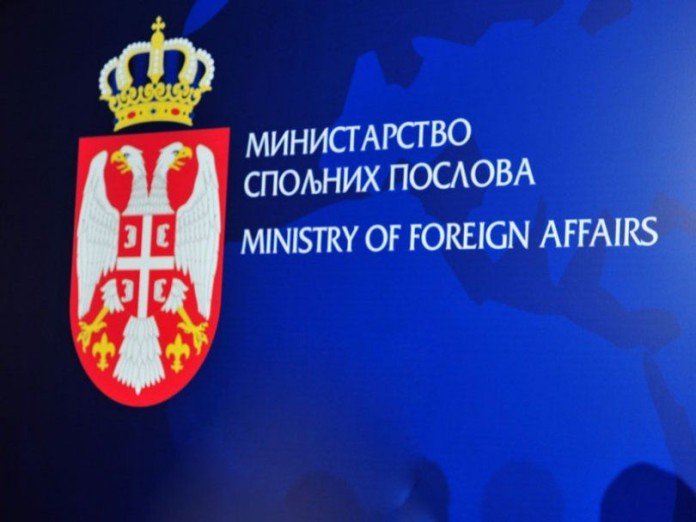 First Deputy Prime Minister and Minister of Foreign Affairs of the Republic of Serbia Ivica Dacic received today a courtesy call from the Ambassador of the Islamic Republic of Iran in Belgrade, Hossein Mullah Abdullah.
Minister Dacic underlined that the relations between the two countries were very good and expressed his gratitude for Iranian support of the sovereignty and territorial integrity of Serbia.
Vast mutual interest was expressed, during the talks, in the further enhancement of bilateral relations through exchange of visits at all levels and strengthening of economic and all other forms of cooperation.