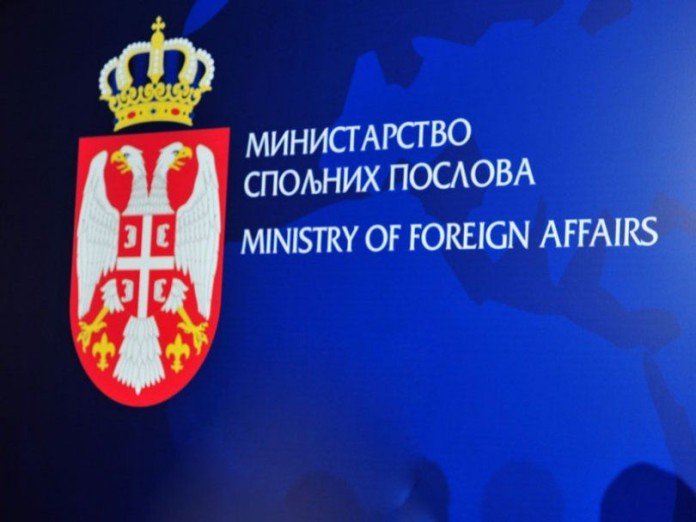 (Last Updated On: November 9, 2016)
First Deputy Prime Minister and Minister of Foreign Affairs of the Republic of Serbia Ivica Dacic received a farewell call from the Ambassador of the Republic of Turkey to Belgrade, Mehmet Kemal Bozay.
Minister Dacic expressed satisfaction at cooperation with Ambassador Bosay, underlining that Serbia attached great importance to the bilateral relations with the Republic of Turkey. Views were exchanged, during the talks, on a number of topics in the bilateral relations area.
Minister Dacic wished Ambassador Bosay success in his future work.