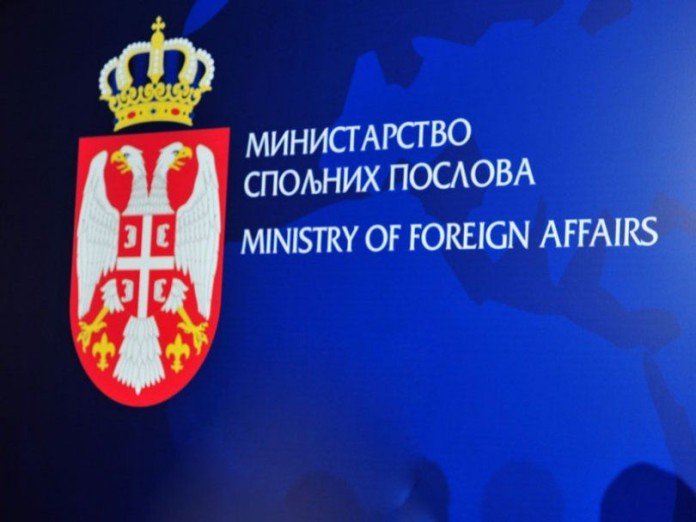 First Deputy Prime Minister and Minister of Foreign Affairs of the Republic of Serbia Ivica Dacic had a meeting today with the President of the Council of Europe Congress of Local and Regional Authorities, Gudrun Mosler-Tornstrom, who is on an official visit to the Republic of Serbia.
The talks focused on cooperation between the Republic of Serbia and the Council of Europe, as well as current themes and Congress priorities. It was assessed that Serbia's cooperation with the Council of Europe and the Congress was good, and an interest was expressed towards its further strengthening.
Both sides underlined the importance of continuing the status neutral action of the Council of Europe, including that of the CE Congress, aimed at the promotion of human rights, rule of law and democracy in Kosovo and Metohija.
The Congress brings together representatives of more than 200,000 local and regional authorities from 47 CE Member States, contributing to the promotion of local and regional democracy, enhancement of local and regional management and strengthening local self-government in Europe. The Congress is observing today the 60th anniversary of its establishment.