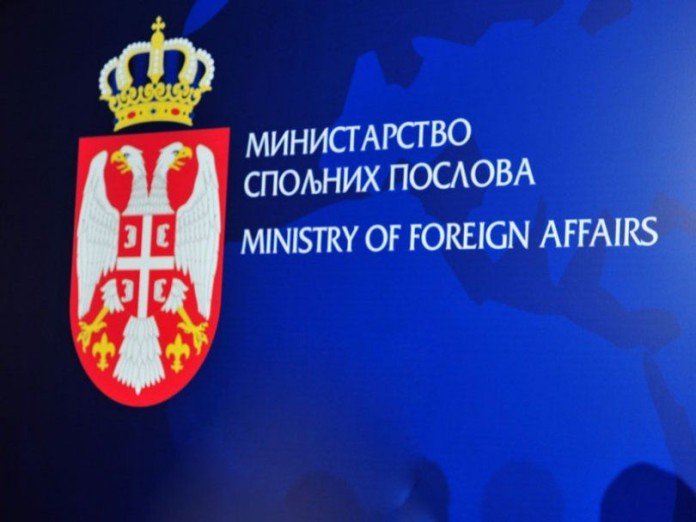 First Deputy Prime Minister and Minister of Foreign Affairs of the Republic of Serbia Ivica Dacic met today, at "Nikola Tesla" Airport, Chairman of the Council of Ministers of Bosnia and Herzegovina Denis Zvizdic and members of his delegation- Deputy Chairman and Minister of Foreign Trade and Economic Relations Mirko Sarovic, Deputy Chairman and Minister of Finance and Treasury Vjekoslav Bevanda, Minister of Foreign Affairs Igor Crnadak and Minister of Communications and Transport Ismir Jusk.
Serbian Foreign Minister Ivica Dacic welcomed the delegation from Bosnia and Herzegovina.
In cordial and informal talks, both sides expressed their pleasure at the visit to Serbia, as well as their readiness to openly discuss all the issues of mutual interest, aimed at their common and stable future.