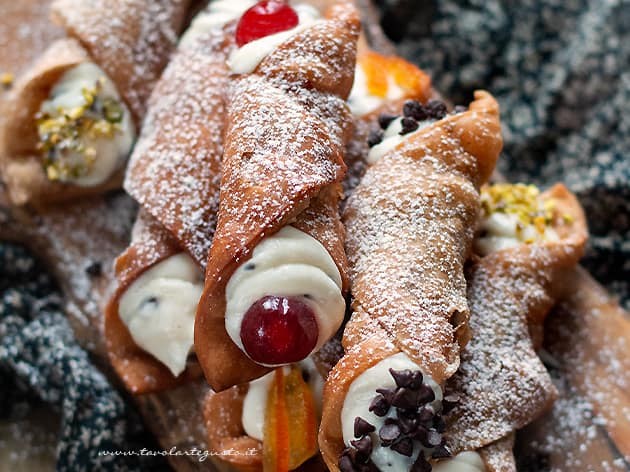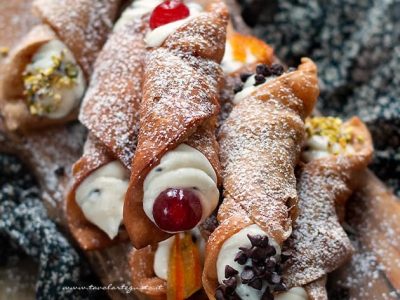 Italian food is not only centred around eating. Rather, it is an all-around experience – it is history, identity, culture, quality, sharing, diversity, health.
Italian cuisine is famous worldwide, but often the names of some dishes only sound Italian. In her interview for Diplomacy&Commerce magazine, Alessandra, the wife of the Italian ambassador in Serbia, reveals what is truly Italian and how one of the most delicious desserts is prepared. She also talks about her liking for Serbian cuisine and tradition, as well as places she likes to visit.
Continue reading Mrs. Alessandra Lo Cascio, wife of the Italian ambassador in Serbia: There is no such thing as the Italian cuisine at Diplomacy&Commerce.