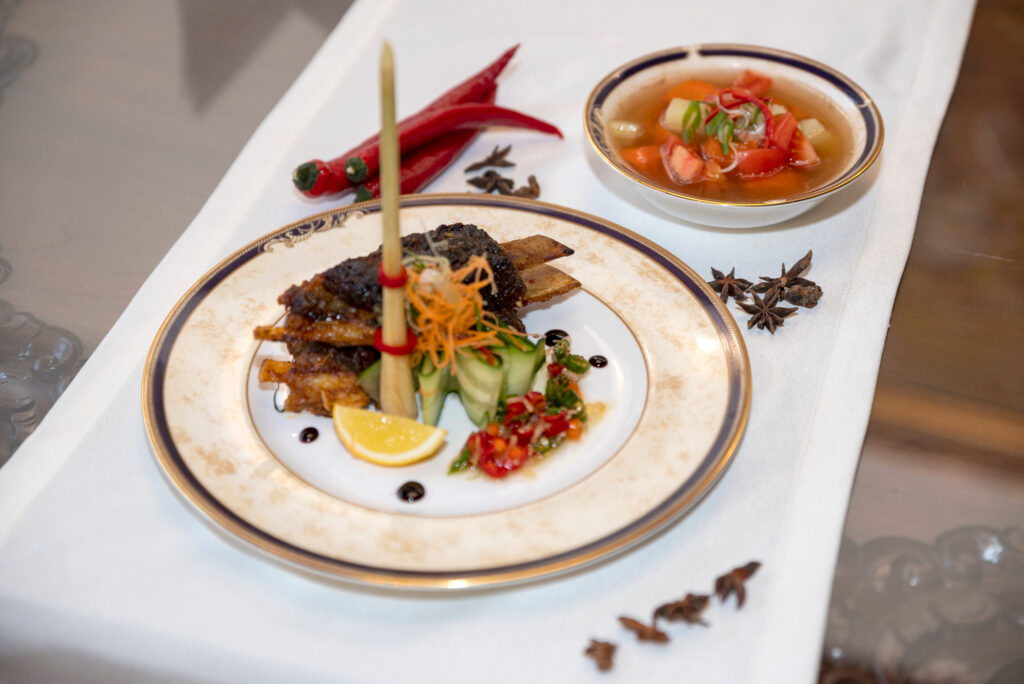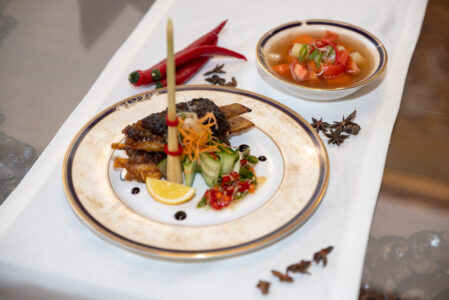 Among the five culinary icons of Indonesia as promoted by the Ministry of Tourism, rendang and nasi goreng were on the top of the list of CNN's World's 50 Best Foods published in 2017. On the list, rendang ranked number 1, while Nasi Goreng, Indonesia's renowned Fried Rice, was the runner up.
For Diplomacy and Commerce's ,,Food Planet'', Mrs. Aty Rachmawat, the wife of Indonesian ambassador to Serbia talked about main features of Indonesian cusine, ingredients for the preparation of traditional Indonesian dishes in Serbia, about Serbian dishes and life in Belgrade.
Continue reading Mrs. Aty Rachmawat, the wife of the Indonesian ambassador to Serbia: Rich flavours of Indonesian cusine at Diplomacy&Commerce.