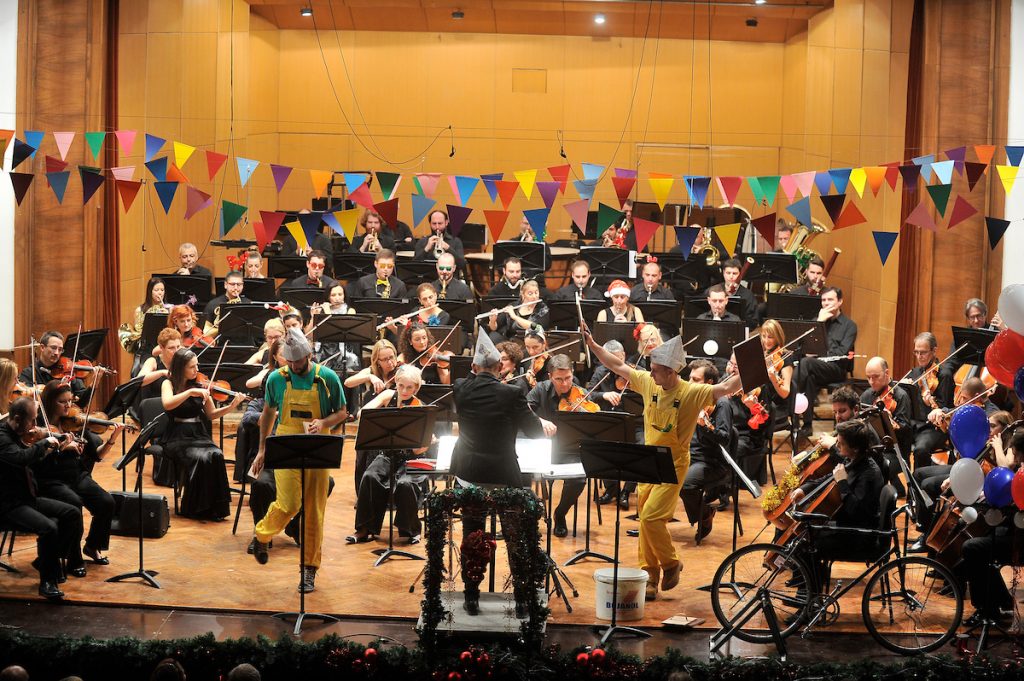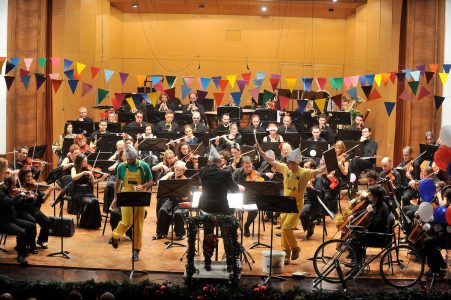 The Belgrade Philharmonic's most joyous performances, our famous New Year's concerts, will be held at Kolarac Hall on December 24 and 25, 2021 at 8:00 p.m. The Belgrade Philharmonic is preparing a special "Music Bazaar" with Maestro Daniel Raiskin and special guest star, clarinetist Kari Kriikku
The long-awaited news will be sure to delight many people who have been asking about these attractive philharmonic performances for weeks.
Continue reading Music Bazaar: Belgrade Philharmonic's New Year's Concerts at Diplomacy&Commerce.
(Visited 1 times, 1 visits today)