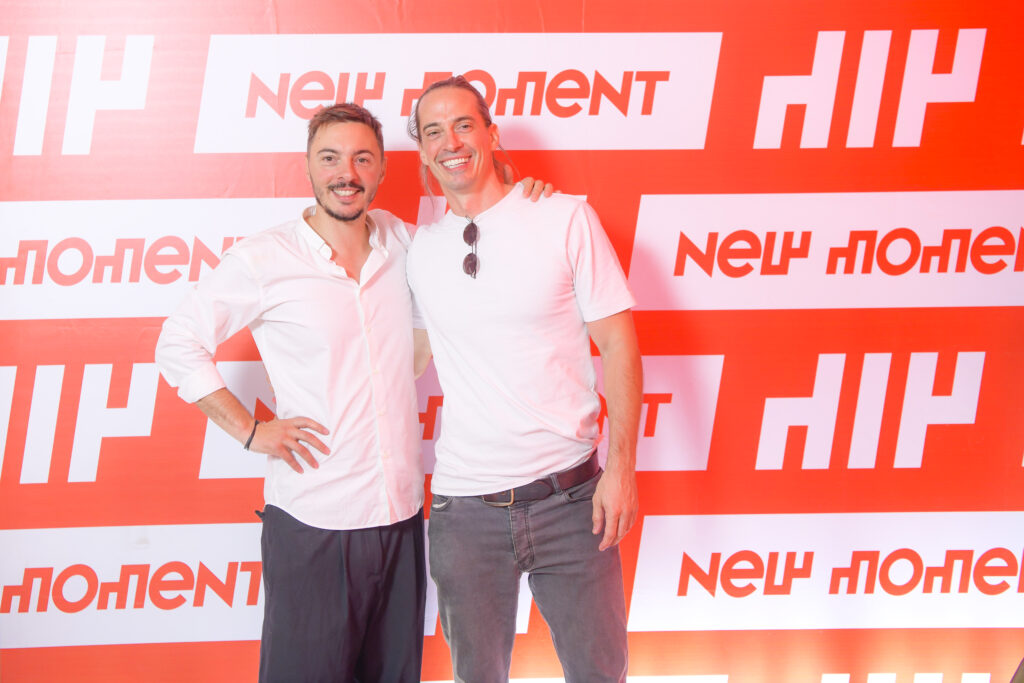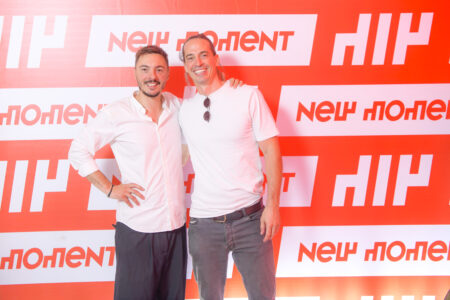 After more than two years, New Moment came home. In its style – with a big party for the media, clients and friends of the house! Except their house isn't the same anymore. New Moment grew, and with it grew Hilandarska 14.
At the same address, but in the new rucksack, in the famous 14, the home of the most creative ideas, where art merged with advertising, came back New Moment with all its people.
Continue reading New Moment came home at Diplomacy&Commerce.