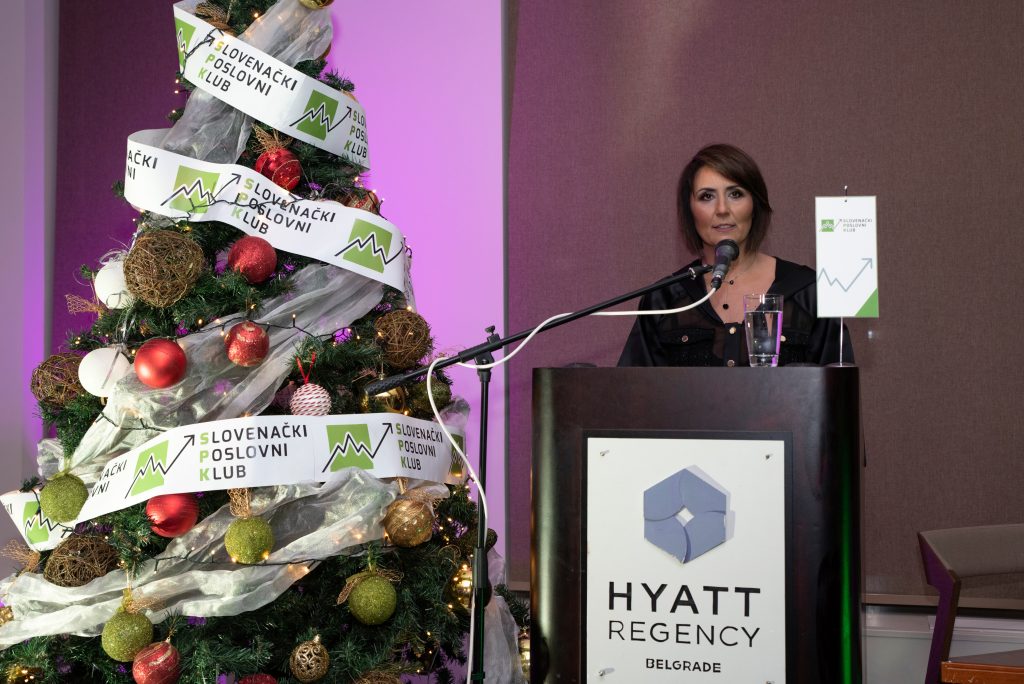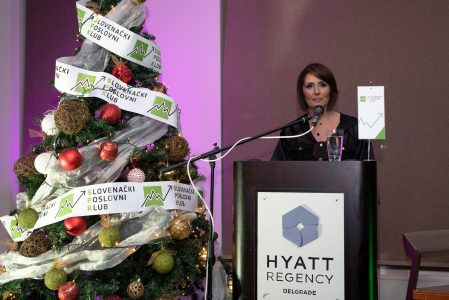 The Slovenian Business Club celebrates its 18th anniversary in Serbia
On December 13, 2021, at the Hyatt Residence Hotel in Belgrade, friends and members of the Slovenian Business Club (SBC) gathered at the traditional New Year's cocktail reception of the Slovenian Business Club to exchange good energy, toast each other and wish good health and new successes. This was also an occasion to celebrate SBC's 18th anniversary of successful operations and continuous and stable growth.
Continue reading New Year's Gathering – The Slovenian Business Club at Diplomacy&Commerce.
(Visited 4 times, 1 visits today)