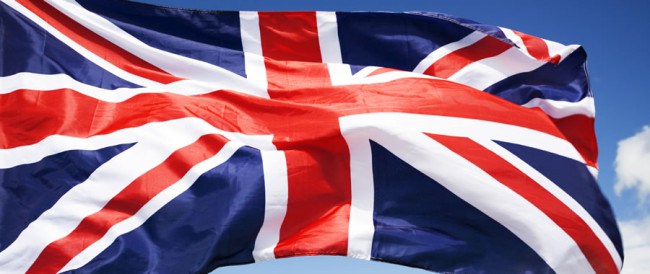 In June 2014 British Embassy Belgrade launched their 'Great women of WW1' campaign – dedicated to more than 600 British women who served in Serbia as doctors, nurses, drivers and in one case as a frontline soldier in the Serbian Army.
As well as remembering their service to the War, the Embassy's campaign has been highlighting the values of these women such as universal suffrage, solidarity, social and gender equality to help build strong relationships with leaders and communities in Serbia.
The stamps launched today feature 6 iconic women – Flora Sandes, Evelina Haverfield, Dr Elsie Inglis, Dr Elizabeth Ross, Dr Katherine MacPhail, Dr Elmslie Hutton whose War efforts are still celebrated in communities across Serbia.
Further images are available here
Short biographies
Captain Flora Sandes is the only British woman to bear arms in WW1 and the only female officer in the Serbian Army. Captain Flora Sandes remained in Belgrade after the First World War and volunteered to fight the Nazis during the attack on Yugoslavia in April 1941. Sandes was decorated with the highest Serbian military medal for her contribution in combat.
Evelina Haverfield was a British suffragette and humanitarian worker. She was the chief administrator of Scottish Women Hospitals in Serbia, where she set up one of the first local orphanages. Haverfield was buried in Serbia in 1919 and posthumously decorated with the highest state honours.
Dr Elsie Inglis was campaigner for women's suffrage and the founder of the Scottish Women Hospitals in Serbia. Dr Inglis was one of the first female graduates at the University of Edinburgh.
Dr Elizabeth Ross was one of the first women to obtain the medical degree at the University of Glasgow. She travelled to Serbia as a volunteer and tragically passed away during the typhoid epidemic in 1915.
Dr Katherine MacPhail OBE was another University of Glasgow alumnus involved in humanitarian work in Serbia throughout the First World War. She is remembered for opening the first paediatric ward in Belgrade in 1921.
Dr Isabel Emslie Galloway Hutton joined the Scottish Women Hospitals as a volunteer in 1915 after she was turned away by the War Office in London. She served in France, Greece and Serbia until 1920. During the Second World
For further information on the British Embassy in Serbia's 'Great women of WW1' campaign visit their Facebook page or follow them on Twitter
Further information
Media enquiries
Email
newsdesk@fco.gov.uk
News Desk
020 7008 3100