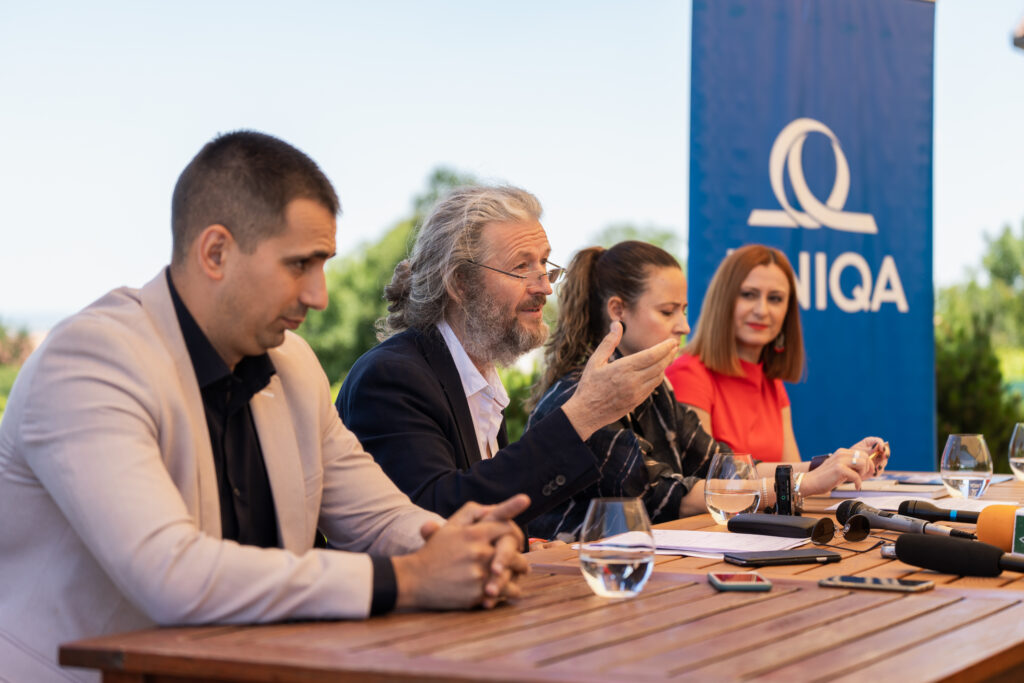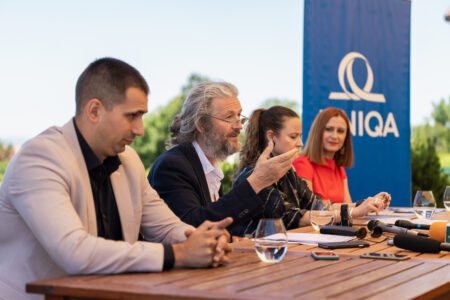 The unique international Shakespeare Festival is held from July 1 to 5 with the support of UNIQA Insurance and this year is a program of contemporary world productions of Shakespeare's works. The ninth Shakespeare Festival re-enacts how others play Shakespeare, why they play it, what they find in it, and then where our theater is in all this.
Within the festival, in two theatrical halves, a total of 7 plays will be shown, namely – 4 plays in July and 3 in October.
Continue reading Ninth edition of the Shakespeare Theater Festival: "And, except the unreal, nothing is real" at Diplomacy&Commerce.