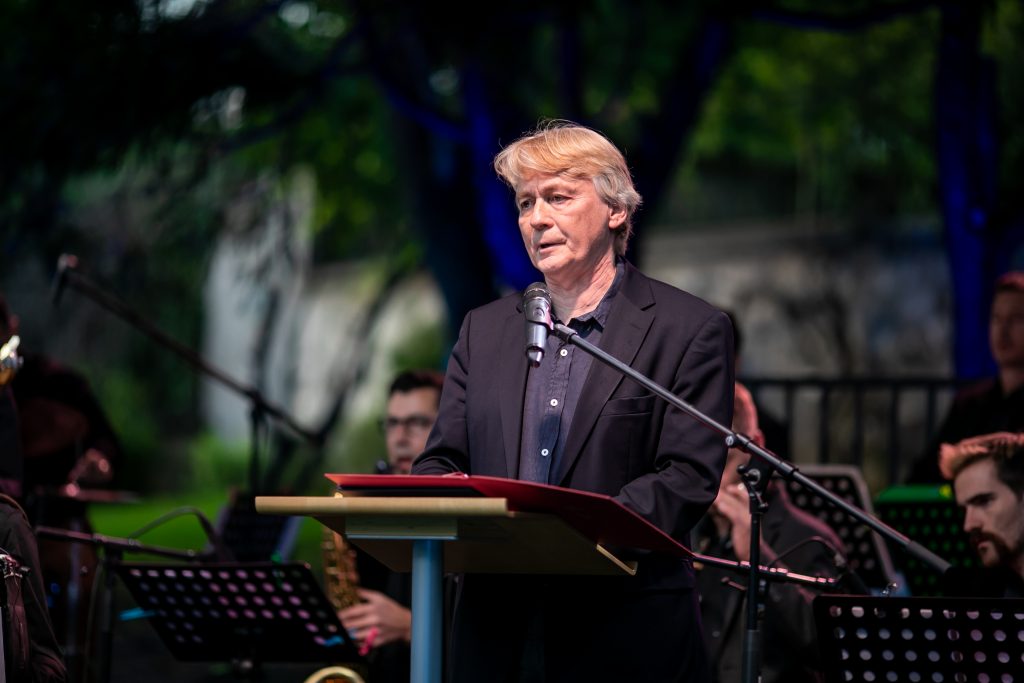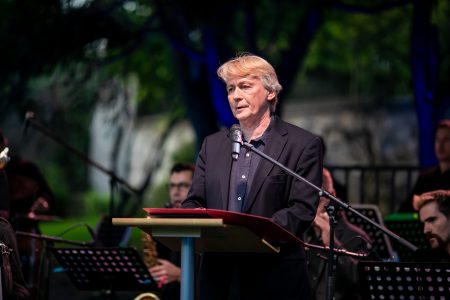 Embassies of Denmark, Finland, Norway and Sweden, with the support of the Nordic Council of Ministers launched the project "Boosting circular economy in Serbia – Nordic experiences" on 9.9.2021. The project was announced during the reception in the garden of the Residence of the Ambassador of Norway, H. E. Jorn Gjelstad
Embassies of the Nordic countries, co-ordinated by Finland, aim to support Serbia in the continuation of the implementation of principles of circular economy, to share the experiences of their countries, and to raise awareness of local partners about the importance and benefits of circular economy, which affects individuals, companies and the society as a whole.
Continue reading Nordic experiences in the circular economy at Diplomacy&Commerce.
(Visited 1 times, 1 visits today)