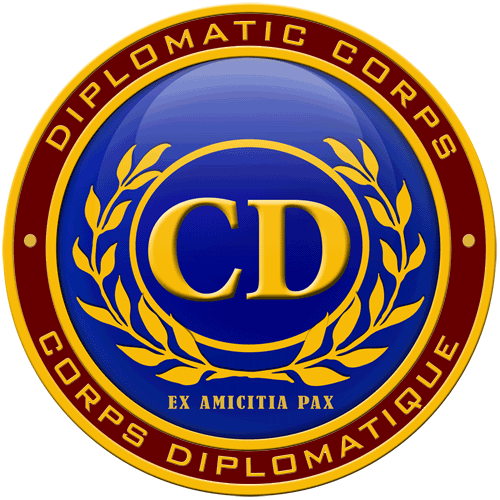 To pitanje svojim čitaocima postavlja srpska književnica i putopisac Isidora Sekulić u knjizi «Pisma iz Norveške» koja je objavljena 1914 godine. Knjiga  je kolekcija memoara sa Isidorinih putovanja po Norveškoj u godinama pre objavljivanja knjige. No nije reč samo u putopisu nego o velikom književnom dostignuću, o jednom od najlepših primera srpske lirske proze. Kao takva, knjiga je desetljećima obavezno gradivo u srpskim školama.
U vreme kada je knjiga napisana, Norveška je bila jedna od najsiromašnijih zemalja zapadne Evrope. Nafta i bogatstvo došli su tek pola stoleća kasnije a opći utisak koji Norveška ostavlja na Isidoru je to da je ona zemlja velikog siromaštva, i velike lepote, pre svega – veličanstvene prirode.
Kroz čitavu knjigu dominiraju lirski opisi norveške prirode koja je po Isidorinom opisu istovremeno veličanstvena i brutalna, lepa i zastrašujuća. "Toliko je priroda u ovoj zemlji i po lepoti, i po strahoti i po snazi superiorna nad ljudima da je sva važnost i interesantnost norveške prošlosti više volja geologije i geografije nego sudbina naroda".
Norvešku povučenost i melanholiju smatra direktnom posledicom oštre i nepristupačne prirode i klime koja Norvežane okružuje. "Norveška je zemlja gde se čezne za oblikom i glasom čoveka, gde čitave pokrajine stotinama godina stoje puste jer ne mogu da dadu toliko toplote da postanu nečija kolevka, ni toliko hrane i odbrane da postanu nekom zavičaj".
Posledica je toga, kako piše Isidora: "Norvežanin ume da se uvuče u kuću kao niko na svetu; on sasvim ne poznaje onu našu potrebu da smo stalno među «svetom»".
Autorka tu vidi zapanjujući kontrast između Norveške i Srbije. U Srbiji je, po njenom priznanju, izolacija retkost,  a zaokupljenost životima i domovima drugih skoro je pa nacionalna osobina. Takođe joj je interesantna razlika između srpskog i norveškog doživljaja urbanog života. U jednom odlomku citira norveškog seljaka kako kaže da sela u srpskom, odnosno u evropskom smislu te reči, ne postoje. Samo, kako kaže seljak «pojedini domazluci, kuća sa ekonomskim stajama, to je gor (Gaard), i u tim gorovima, u tim drvenim kućercima ili kolibama, razdaleko, rastrkano, ne poznajući se, ili ne sastajući se, proživimo vek, dolazimo samo dvaput godišnje u varoš da pokupujemo što nam treba, i da vidimo koga smo najviše željni. Češće ne možemo, jer nam je sve daleko, a zima je tako duga…»
Takvih je citata, opisa, doživljaja i poređenja puna Isidorina knjiga, koja i više od sto godina nakon objavljivanja ostaje najznačajnija književna veza između Norveške i Srbije.