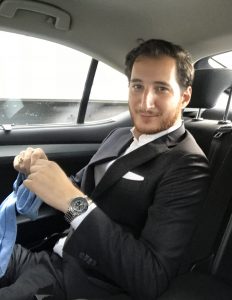 The fact that the DSBA now nearly has 40 members, among which are some of the largest and most successful companies and brands in Serbia, is a testament to the potential of the initiative as well as a clear signal that Dutch companies are here to stay.
I am particularly proud of the fact that Dutch companies in general are part of Serbia's economic heartbeat
You were involved in the establishment of the Dutch-Serbian Business Association.
Continue reading Oliver Šarov, Senior Policy Adviser for Economic Affairs & Trade Embassy of the Netherlands – Dutch companies are here to stay at Diplomacy&Commerce.