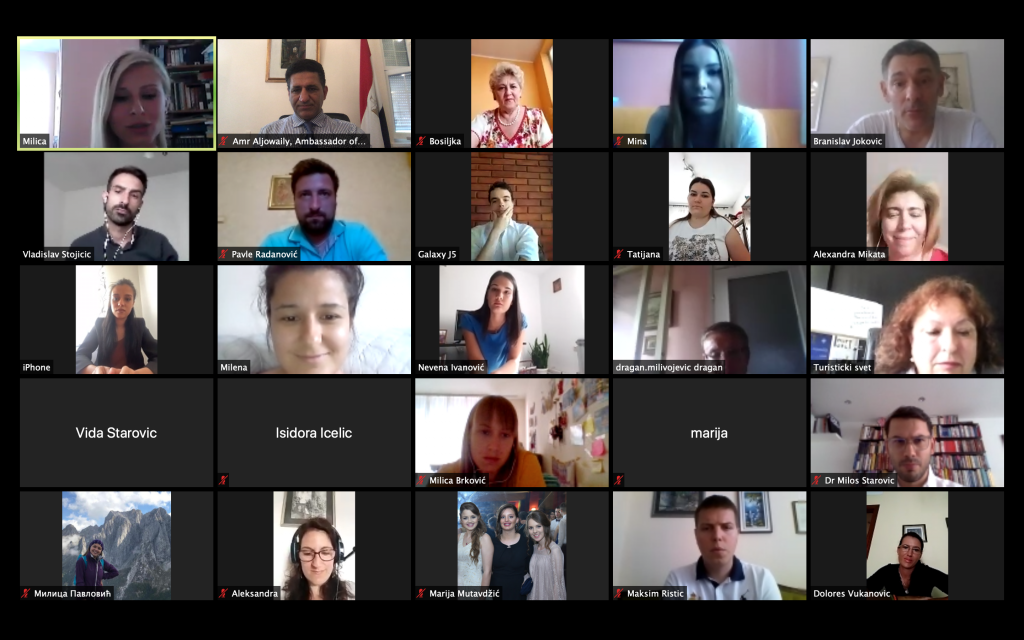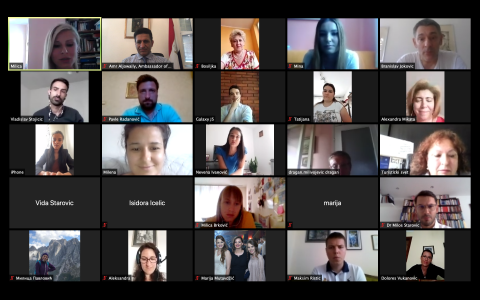 Ambassador of Egypt in Serbia announces two Study Tour to Winners of best Travel articles
Biljana Bosnic Ognjenovic Foundation, in cooperation with the Embassy of Egypt in Belgrade, held Online Awards Ceremony for best travel articles on Egypt and Serbia on July 21, 2020. The ceremony was attended by members of the diplomatic corps, contestants, media experts, as well as friends and family of the late journalist Biljana Bosnic Ognjenovic's, whose birthday was yesterday.
Continue reading Online Awards Ceremony for Biljana Bosnic Ognjenovic Foundation at Diplomacy&Commerce.