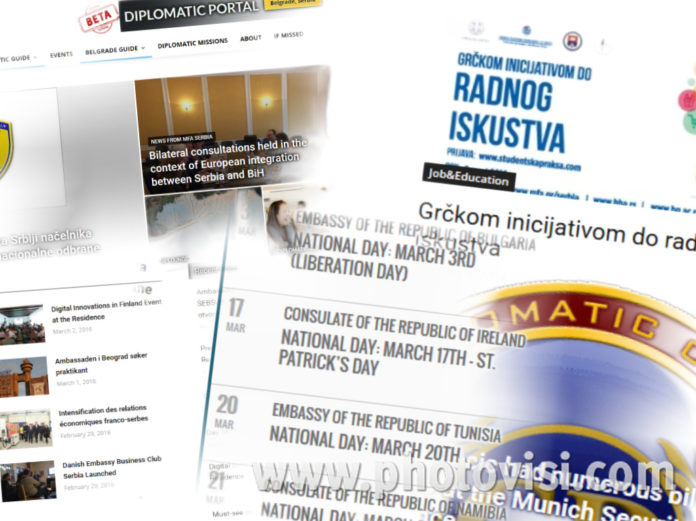 The UK and Austria co-hosted the Western Balkans Economy Ministers Meeting of the Berlin Process in Vienna on 4 July 2018. The Berlin Process aims to boost regional co-operation among the Western Balkan countries and their European integration.
The meeting took place at the start of the Austrian Presidency of the Council of the European Union, which will prioritise a credible enlargement perspective for the Western Balkans. It covered smart growth, regional economic integration and supporting the private sector.
Read the press release about the Economic Ministers Meeting.